Safely Debride or Irrigate a Wide Variety of Wounds
PULSAR II™ ADVANCED WOUND IRRIGATION (AWI)™ DEBRIDEMENT SYSTEM is indicated for:
Chronic and acute wounds
Arterial ulcers
Partial- and full-thickness wounds
Diabetic ulcers
Pressure injuries I-IV
Traumatic wounds
Venous stasis ulcers
First- and second-degree burns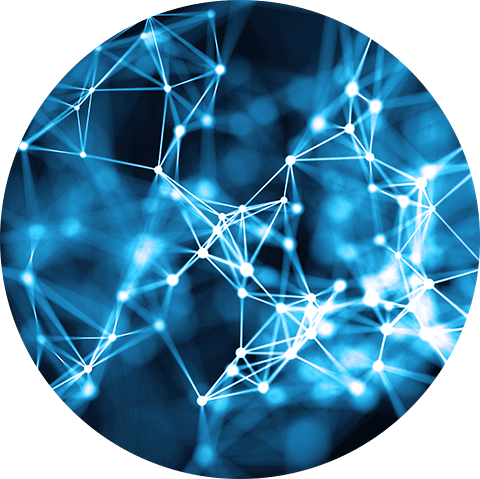 PHMB
Antimicrobial
Poloxamer 407
Surfactant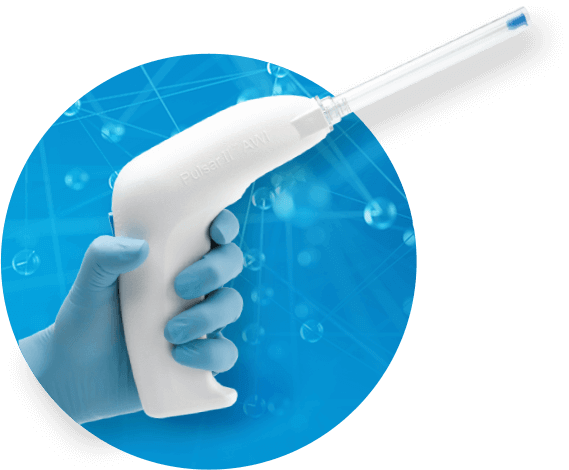 Vicinal Diols
Humectant
EDTAs
Chelators
Three Components. One Effective System.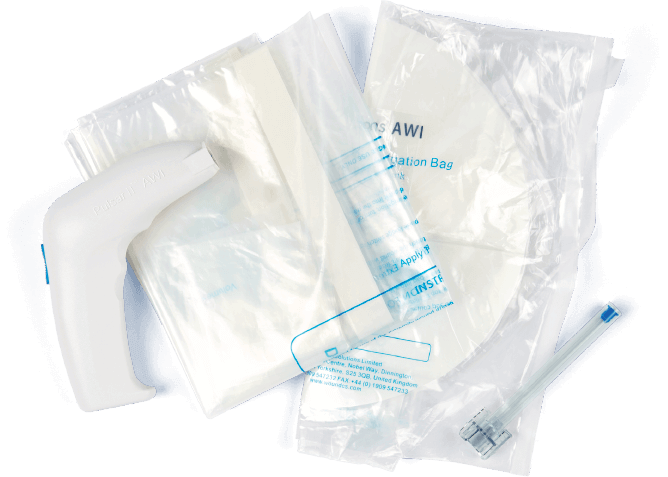 Irrigation Bags Suitable for wounds on any body surface. Solidifier can absorb approximately 3 L of saline and convert it to a gel for regular waste disposal.
Handpiece Battery-operated, light and portable.
Disposable Tip Remove easily without risking contamination.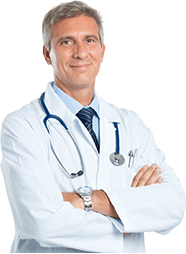 Keep Up With the Latest Developments in Surgical and Wound Care Technology
Sign Up for the Sanara MedTech Mailing List
Most Recent Press Releases