Leadership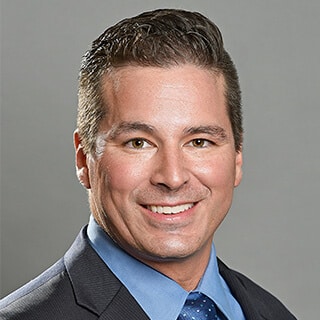 Zach Fleming
Chief Executive Officer
Zach was appointed to Chief Executive Officer in January 2022. Mr. Fleming joined Sanara MedTech as Vice President of Sales in November 2017 and was promoted to Vice President, Surgical in September 2018. Zach successfully led the surgical sales organization to significant growth and was responsible for the management of the expansion of the surgical sales force. Zach was promoted to President of the Surgical Division, in May 2019 and as Co-Chief Operating Officer in January 2020. In these roles, he has overseen double-digit year over year revenue growth of our business. Prior to Sanara, Mr. Fleming held several sales and leadership roles at Healthpoint Biotherapeutics, and Smith & Nephew. Zach earned a Bachelor of Science from Indiana University.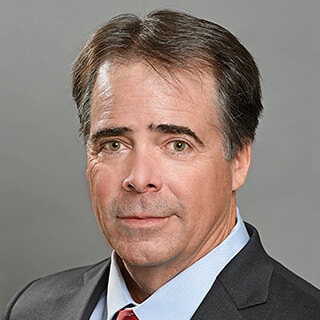 Mike McNeil
Chief Financial Officer
Mike has served as Chief Financial Officer since April 2018. Prior to joining the Company, Mr. McNeil served as Controller for Smith and Nephew's U.S. Advanced Wound Management Division from 2012 to 2018. Mr. McNeil previously served as Controller and Assistant Controller with Healthpoint Biotherapeutics from 1999 to 2012. Prior to his employment at Healthpoint, Mr. McNeil held several finance and internal audit positions with Burlington Resources, Snyder Oil Corporation, and Union Pacific Corporation. Mr. McNeil earned his Bachelor of Science in Business Administration from the University of Nebraska and is a Texas certified public accountant.
Seth Yon
Vice President, Commercial
Appointed as Vice President of Sanara MedTech's Surgical Division in January 2022, Seth oversees sales and other supporting departments for the company. His career as Director of Sales, Wound Care and Regional Manager with Sanara began in 2018 – a hybrid role spanning the company's surgical and wound care sectors across the nation. In 2020, Seth was promoted to National Sales Director of the Surgical Division, expanding the company's national reach and impacting its overall growth. Prior to Sanara, Seth served as Vice President to IIG where he guided multiple divisions of the company in its product offerings to the medical, educational and automotive industries. Additionally, Seth was a top sales performer and educational leader for a billion dollar sales organization – making Presidents Club year after year and winning other numerous awards based on exceptional performance. To add to his vita, he has completed two years of Vistage "Key Executive Training."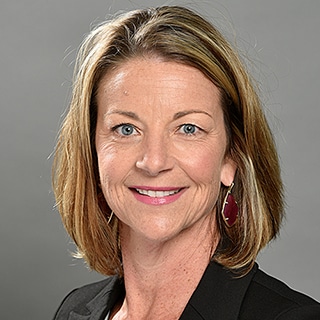 Tricia Matteson
Vice President, Marketing
Tricia has over 20 years of experience as a healthcare sales and marketing leader with companies such as Healthpoint, Smith & Nephew, and DaVita Rx. Throughout her career, she has demonstrated a consistent history of award-winning results in the pharmaceutical and medical device industry. Her experience in sales, sales management, marketing, tactical execution and commercial strategy have resulted in a record of top performance. Tricia received a Bachelor of Business Administration with an emphasis in Marketing from the University of Missouri-Columbia.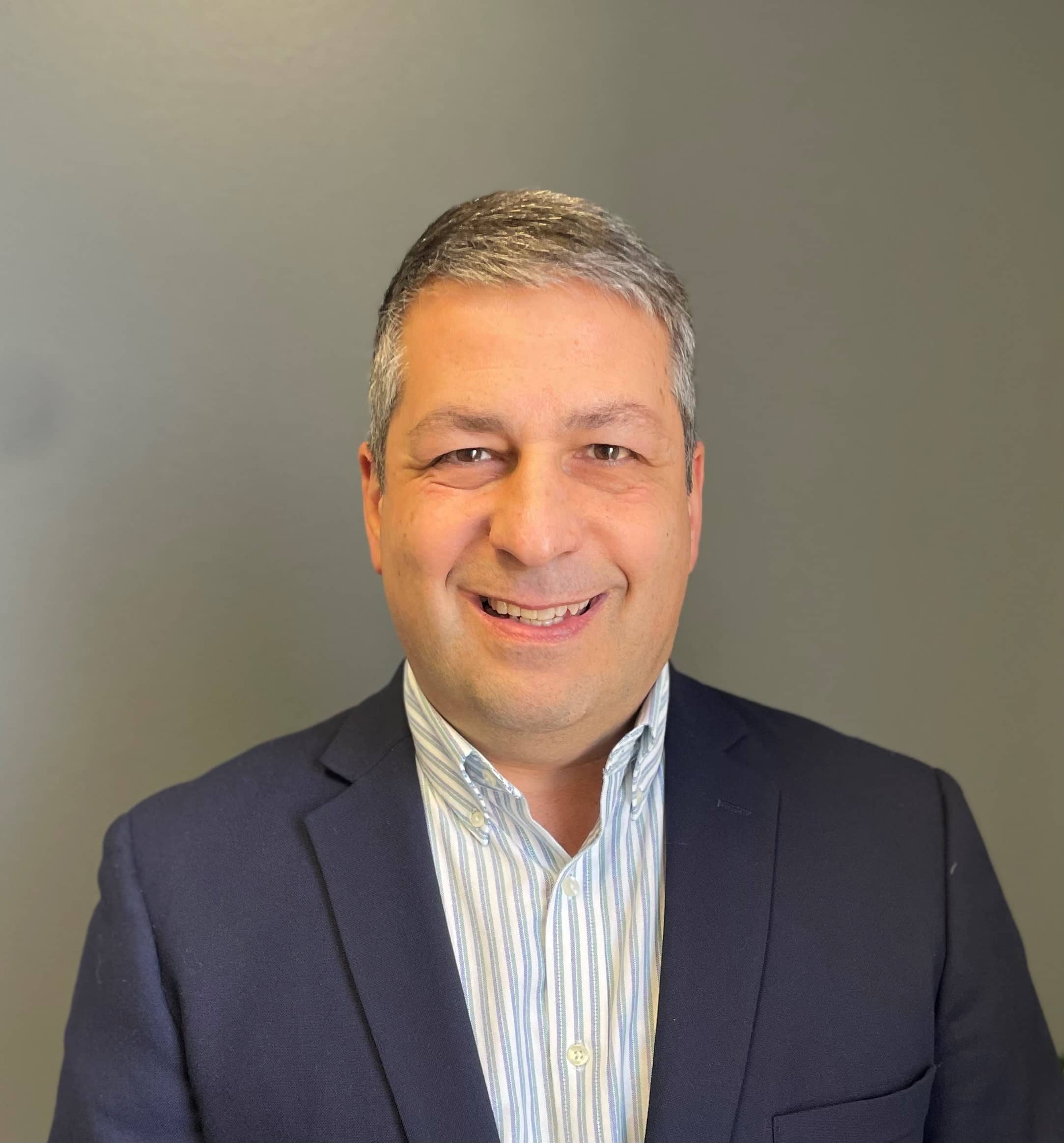 Prodromos Ververeli, MD
Vice President, Medical Affairs
Dr. Prody Ververeli is an orthopedic surgeon who was in full time clinical practice for 27 years. With a specialty in hip and knee replacement surgery, he performed over 13,000 arthroplasty procedures. He attended Jefferson Medical College and did his orthopedic residency at Thomas Jefferson University. Dr. Ververeli completed his training in 1995 with a fellowship in adult joint reconstruction at the Rothman Institute. He was chief of orthopedic surgery at Lehigh Valley Hospital, a level one regional trauma center. He was also President of his orthopedic practice which expanded to over 50 orthopedic surgeons. Prody joined Sanara MedTech in January 2023 as the Vice President of Medical Affairs. He will bring physician experience and guidance to Sanara in the development and use of product applications as well as a role in the research and education process.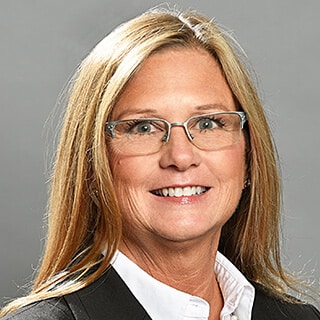 Susan Dieter
Vice President, Clinical
Susan has 30+ years of clinical experience across the continuum of care. Her experience includes direct patient care in critical care and wound care. She has demonstrated clinical and sales leadership roles with wound management organizations such as Healogics, and industry experience with companies such as HealthPoint. Her broad experience from bedside to innovation and industry has provided a unique perspective that she has shared as a consultant and educator. She has been actively involved with the Wound, Ostomy, Continence Society and has many years of service on the board of directors for the Association for the Advancement of Wound Care, and the American Board of Wound Management of which she also served as President. She is currently vice-chair for the American Board of Wound Management Foundation.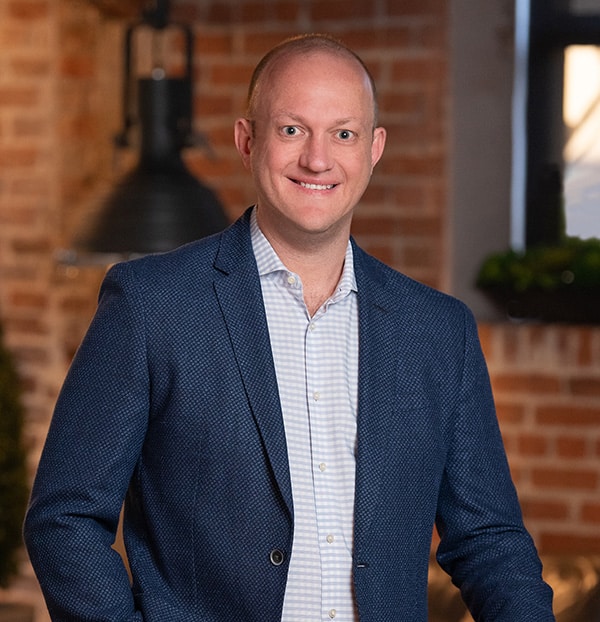 Ryan Phillips
President, Biologics
Ryan has over 15 year's experience in medical device sales and commercialization, with a strong foundation in quality and regulatory affairs. Prior to joining Sanara MedTech, Ryan was the Founder and President of Scendia Biologics, which was acquired by Sanara in 2022. In this role, Ryan led the establishment and development of the quality management system, product and commercialization strategies leading to over 30,000 allografts and devices implanted for patient care across numerous specialties including spine, orthopedics, neurosurgery, plastics, general surgery, urology and OB/GYN. Ryan earned a Bachelor of Science degree in Finance from the University of Florida.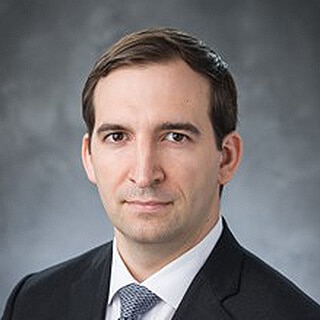 Callon Nichols
Vice President, Corporate Operations
Callon joined Sanara MedTech, Inc. in August 2019 as the Director of Investor Relations. Callon spent two years at Tudor, Pickering, Holt & Co. as an Associate working on buy and sell-side opportunities. Prior to TPH, he served as the special assistant to the President and CEO of the Federal Reserve Bank of Dallas for two years and spent five years in the Marine Corps as a Communications Officer and Foreign Area Officer. Callon earned a Bachelor of Science in Economics from the United States Naval Academy and an MBA from Harvard Business School. Callon is also a principal of the Catalyst Group, Inc., an affiliated entity of Sanara MedTech, Inc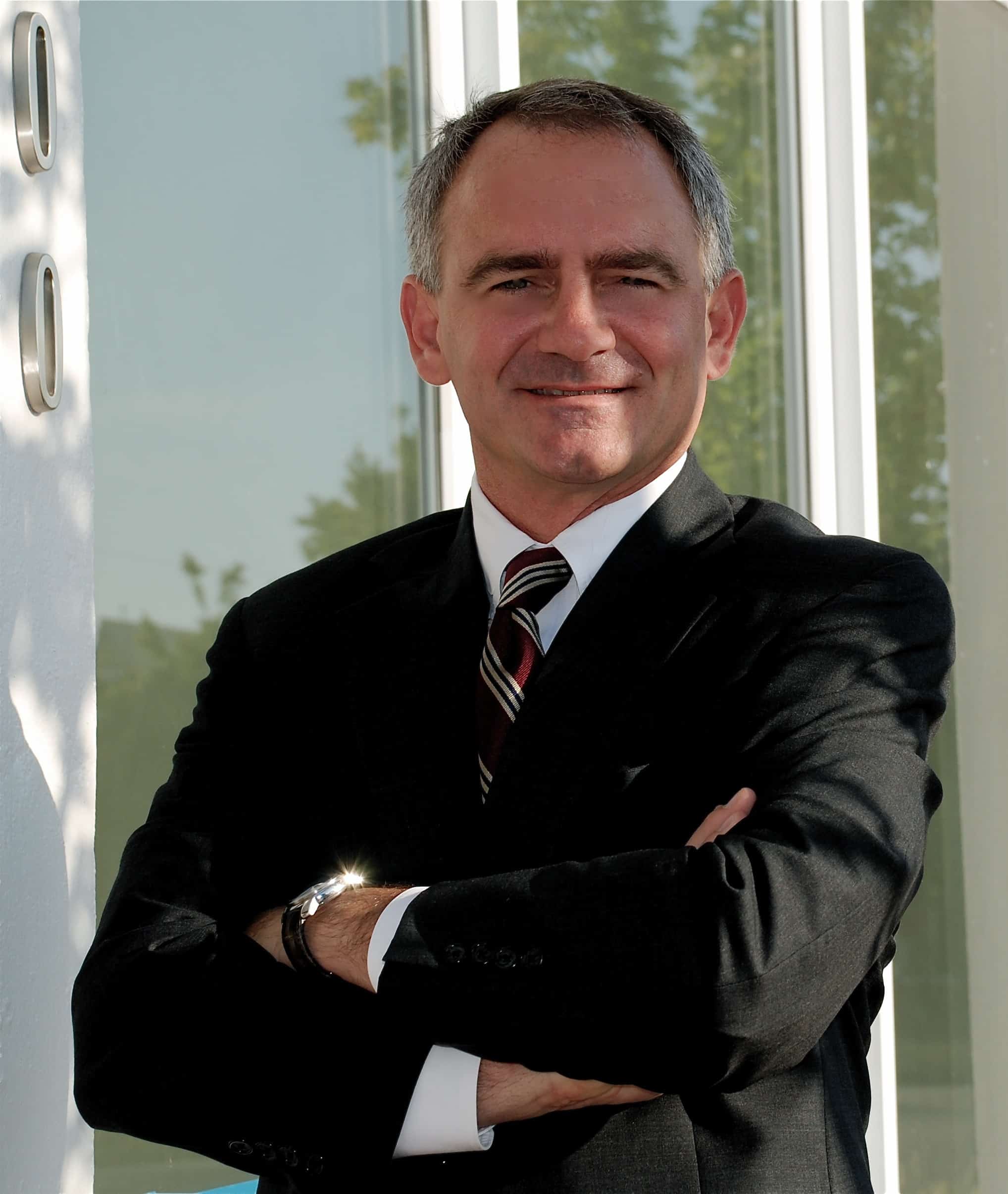 Bill Fitzgerald
Chief Compliance Officer
Bill has been practicing law for over 30 years with involvement in healthcare for more than 25 of those years. He served six years as Compliance Officer for Healthpoint Biotherapeutics / Smith & Nephew. Prior to that, he served fifteen years with Alcon Laboratories, first as Associate General Counsel and later as Vice-President Global Compliance. Bill received his Bachelor of Industrial Administration from Kettering University and his Juris Doctor from The University of Oklahoma.
Rebecca E. McMahon
President, Sanara Research and Development
Rebecca E. McMahon has served as President, Research and Development since July 2021. Prior to joining the Company, Dr. McMahon was President of Rochal Industries where she was involved in wound care research and product development, FDA interactions, and development of regulatory, manufacturing and commercialization strategies. Prior to joining Rochal in 2015, Dr. McMahon was a Postdoctoral Fellow at MD Anderson Cancer Center in Houston. Dr. McMahon earned a Ph.D. in Chemical Engineering from Texas A&M, an MBA from University of Texas at San Antonio, and a dual BS degree in Chemical Engineering and Science, Technology, and Society from Rensselaer Polytechnic Institute.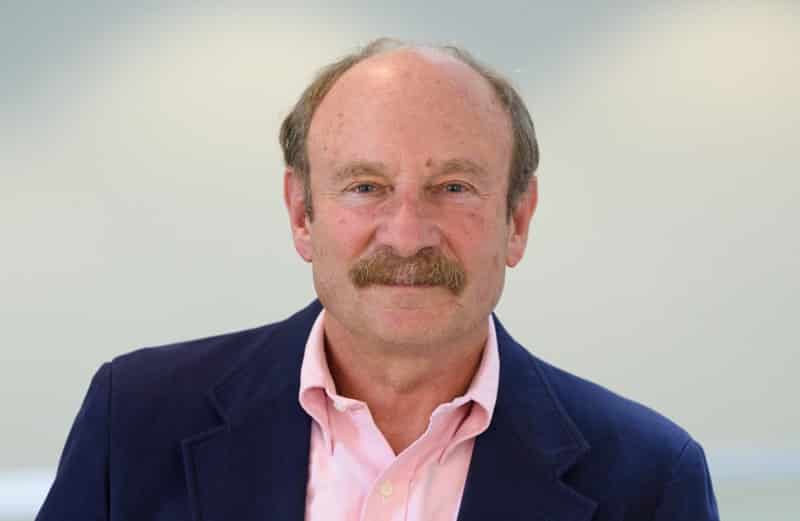 W. David Lee
President, Precision Healing
David is the President of Precision Healing which was spun out of Lumicell Inc and acquired by Sanara in 2023. Precision Healing is developing the diagnostics tools for assessing wound and skin conditions. David was the founder and CEO of Lumicell Inc.. Lumicell developed a novel imaging technology for detecting cancer during surgery to guide surgical resection. After 10 years as CEO David stepped down to be the CSO and focus on his interests in wound healing. Prior to starting Lumicell, David was the founding CEO of T2 Biosystems (NASDAQ TTOO). After graduate school, David led the technology and product development consulting business of Arthur D. Little after joining ADL in 1972 and left in 1994 to follow his interests in semiconductors as the Director of Engineering MEMS division at Analog Devices. In early 2000 he decided to focus on medical technology which led to founding T2, Lumicell and Precision Healing. David has a Bachelors and Masters in Mechanical Engineering from the Massachusetts Institute of Technology and attended the Harvard business school AMP program.