Executive Management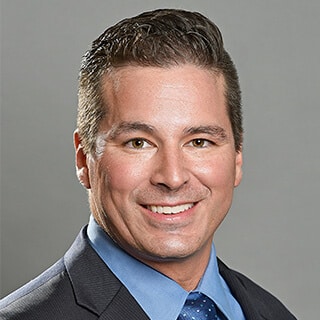 Zachary Fleming
Chief Executive Officer
Zach was appointed to Chief Executive Officer in January 2022. Mr. Fleming joined Sanara MedTech as Vice President of Sales in November 2017 and was promoted to Vice President, Surgical in September 2018. Zach successfully led the surgical sales organization to growth and was responsible for the management of the expansion of the surgical sales force. Zach was promoted to President of the Surgical Division, in May 2019 and as Co-Chief Operating Officer in January 2020. In these roles, he has overseen double-digit year over year revenue growth of our business. Prior to Sanara, Mr. Fleming held several sales and management roles at Healthpoint Biotherapeutics, and Smith & Nephew. Zach earned a Bachelor of Science from Indiana University.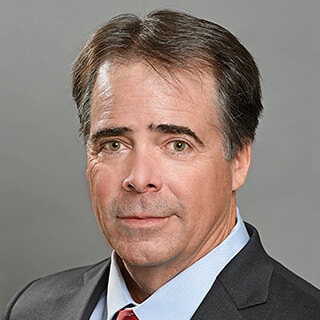 Mike McNeil
Chief Financial Officer
Mike has served as Chief Financial Officer since April 2018. Prior to joining the Company, Mr. McNeil served as Controller for Smith and Nephew's U.S. Advanced Wound Management Division from 2012 to 2018. Mr. McNeil previously served as Controller and Assistant Controller with Healthpoint Biotherapeutics from 1999 to 2012. Prior to his employment at Healthpoint, Mr. McNeil held several finance and internal audit positions with Burlington Resources, Snyder Oil Corporation, and Union Pacific Corporation. Mr. McNeil earned his Bachelor of Science in Business Administration from the University of Nebraska and is a Texas certified public accountant.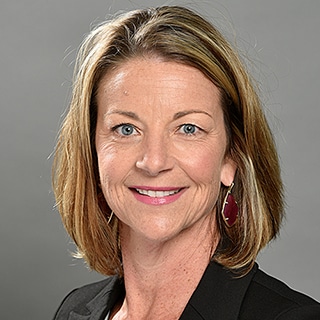 Tricia Matteson
Senior Director, Marketing
Tricia has over 18 years of experience as a healthcare sales and marketing leader with companies such as Healthpoint, Smith & Nephew, and DaVita Rx. Throughout her career, she has demonstrated a consistent history of award-winning results in the pharmaceutical and medical device industry. Her experience in sales, sales management, marketing, tactical execution and commercial strategy have resulted in a record of top performance. Tricia received a Bachelor of Business Administration with an emphasis in Marketing from the University of Missouri-Columbia.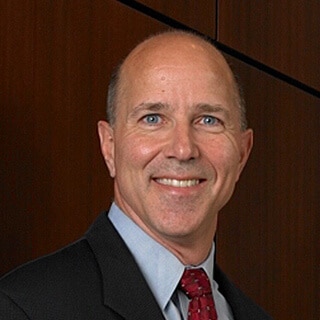 Jay Speelhoffer
Senior Director, Business Operations
Jay is an experienced medical industry executive with over 30 years in the medical field in leadership positions including customer-facing sales and account management with companies such as Johnson & Johnson, Bristol Myers Squibb and most recently Abbott Laboratories. His health care knowledge, experience and extensive industry contacts will expand the availability of our products to more hospitals, clinicians and patients. Jay received a Bachelor of Business Administration from Villanova University.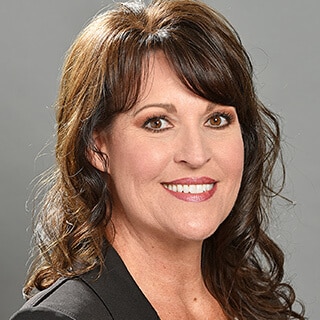 Carla Day
Director, Customer & Sales Services
Carla has over 20 years of customer-focused experience in the medical industry with Healthpoint Biotherapeutics and Smith & Nephew's Advanced Wound Management Divisions. With her contagious, positive attitude, she built and led teams through company integrations, system upgrades, and numerous product launches. Carla has an award-winning record for excellence in supporting Sales, Marketing, and Distribution, ensuring that internal and external customer needs are fulfilled. Carla attended Rose State College majoring in Business Administration.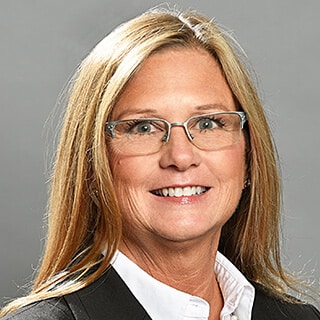 Susan Dieter
Clinical Director, Wound Care and Surgical Repair
Susan has 30+ years of clinical experience across the continuum of care. Her experience includes direct patient care in critical care and wound care. She has demonstrated clinical and sales leadership roles with wound management organizations such as Healogics, and industry experience with companies such as HealthPoint. Her broad experience from bedside to innovation and industry has provided a unique perspective that she has shared as a consultant and educator. She has been actively involved with the Wound, Ostomy, Continence Society and has many years of service on the board of directors for the Association for the Advancement of Wound Care, and the American Board of Wound Management of which she also served as President. She is currently vice-chair for the American Board of Wound Management Foundation.
Hye-Ok Karlson
Controller
Hye-Ok has over 20 years of finance and accounting experience in the healthcare sector, most recently as Sr. Manager of Financial Reporting for Smith & Nephew's Advanced Wound Management Division. With an eye for detail, she has a proven history of identifying workflow deficiencies and developing effective procedures that increase productivity and enhance internal controls. She also utilizes her analytical skills to present financial and non-financial data in a meaningful manner in order to support other areas of the business in their decision-making. She has worked for familiar local employers including Baylor Health Care System and Texas Health Resources. Hye-Ok started her career as an auditor with Arthur Anderson LLP after earning a Bachelor of Science degree in Psychology, and Master of Professional Accountancy from the University of Texas at Arlington. Hye-Ok is a Texas Certified Public Accountant.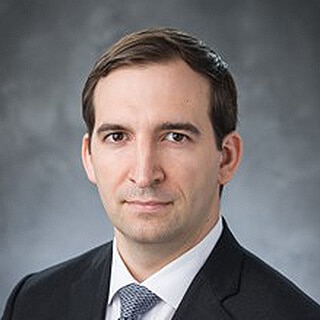 Callon Nichols
Vice President, Corporate Operations
Callon joined Sanara MedTech, Inc. in August 2019 as the Director of Investor Relations. Callon spent two years at Tudor, Pickering, Holt & Co. as an Associate working on buy and sell-side opportunities. Prior to TPH, he served as the special assistant to the President and CEO of the Federal Reserve Bank of Dallas for two years and spent five years in the Marine Corps as a Communications Officer and Foreign Area Officer. Callon earned a Bachelor of Science in Economics from the United States Naval Academy and an MBA from Harvard Business School. Callon is also a principal of the Catalyst Group, Inc., an affiliated entity of Sanara MedTech, Inc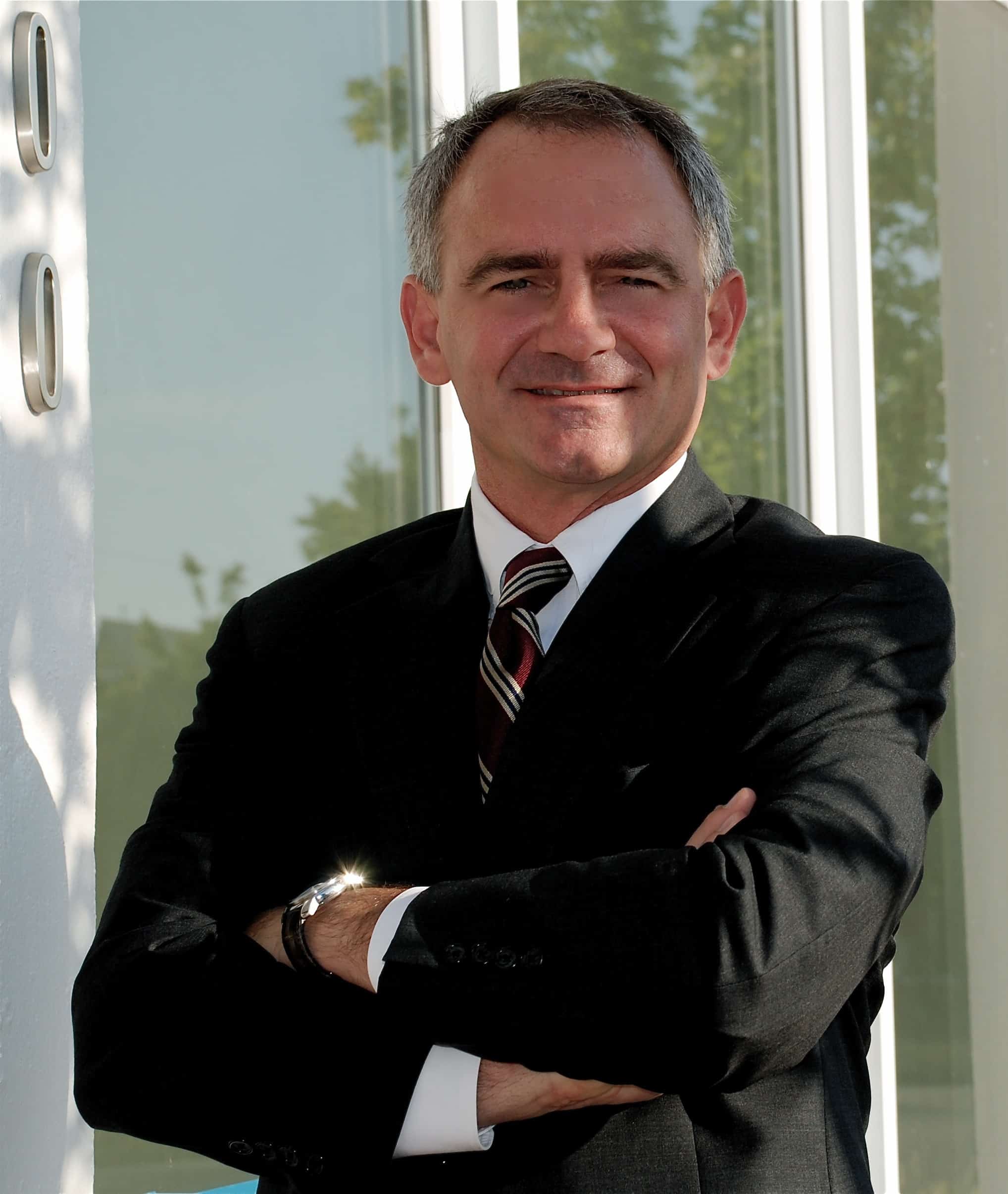 Bill Fitzgerald
Compliance Officer
Bill has been practicing law for over 30 years with involvement in healthcare for more than 25 of those years. He served six years as Compliance Officer for Healthpoint Biotherapeutics / Smith & Nephew. Prior to that, he served fifteen years with Alcon Laboratories, first as Associate General Counsel and later as Vice-President Global Compliance. Bill received his Bachelor of Industrial Administration from Kettering University and his Juris Doctor from The University of Oklahoma.