Safety and Versatility
The inherent properties of amniotic tissue harness growth factors essential for supporting damaged tissue and providing mechanical protection. 1,2
The TEXAGEN process preserves the inherent properties of amniotic tissue, maintaining key extracellular matrix molecules, growth factors, and cytokines.3
Handled and processed in accordance with FDA regulations and AATB standards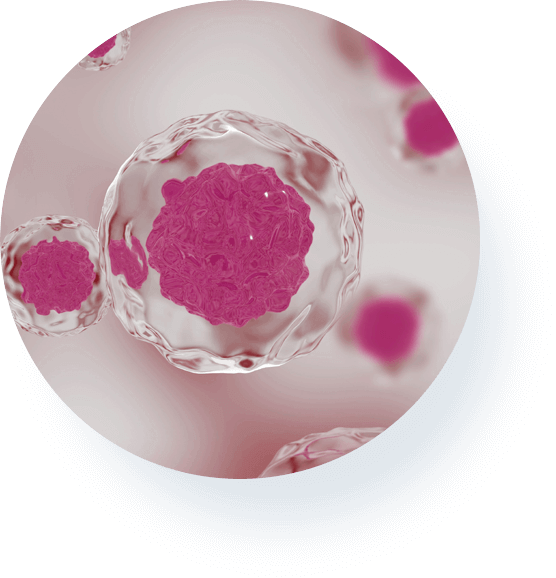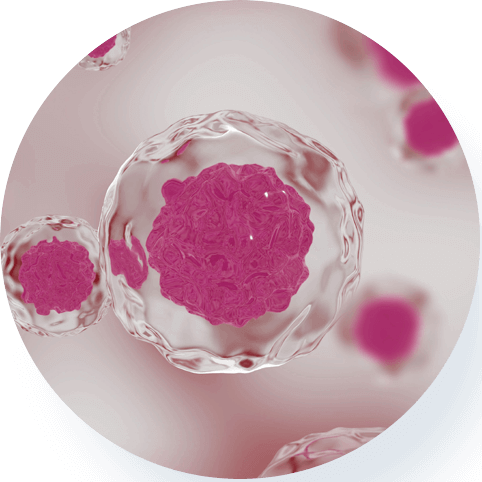 Designed for Convenience
Requires no up-front preparation
Hydrates rapidly in the surgical site
Ambient temperature storage and 5-year shelf life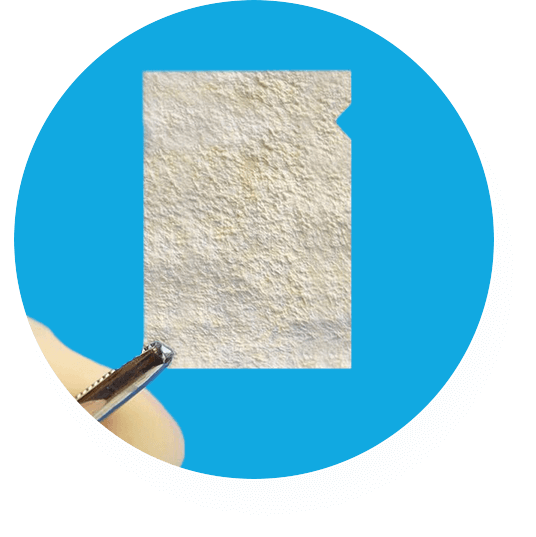 Used in multiple clinical applications
Wound and
Burn Care
Urology
OB/GYN
Oral Surgery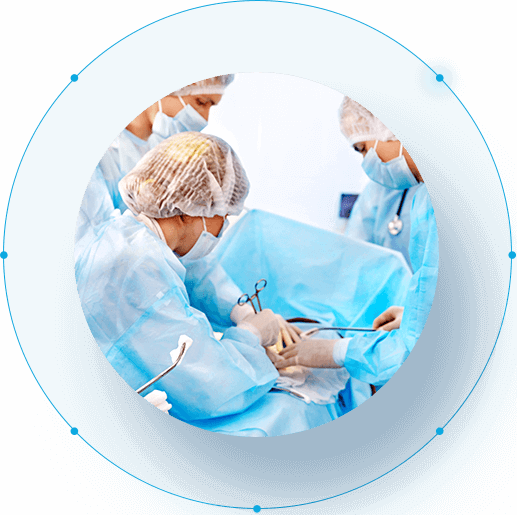 Spine and
Neurosurgery
Orthopaedics
Foot
and Ankle
References
1. Rowlatt, U. (1979). Intrauterine wound healing in a 20-week human fetus.
Virchows Arch A Pathol Anat Histol, 381(3), 353–361.
2. Coolen, N.A et al. (2010). Comparison between human fetal and adult skin. Archives of
Dermatological Research, 302(1),47-55.
3.Delcroix GJ, Namin S, D'Ippolito G, Temple HT, Marshall R. Preserving the natural regenerative potential of
amniotic membrane. Vivex Biomedical.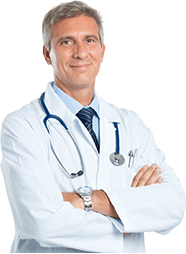 Keep Up With the Latest Developments
in Surgical and Wound Care Technology
Sign Up for the Sanara MedTech Mailing List
Most Recent Press Releases