Board of Directors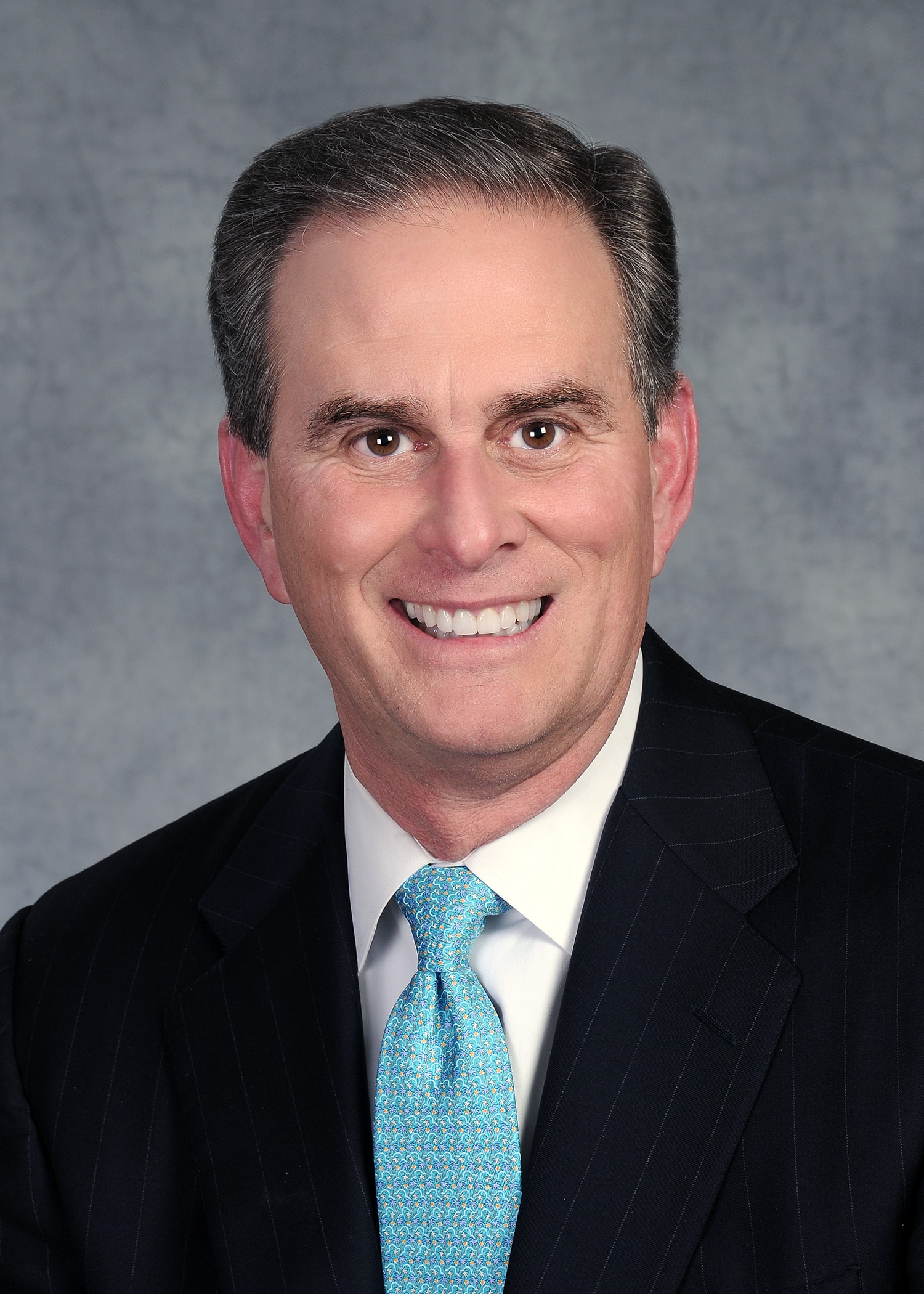 Ron Nixon
Chairman
Ron, Founder and Managing Partner of The Catalyst Group, Inc., has served on the Board of Directors since March 2019 and was elected as Executive Chairman of the Board in May 2019. Mr. Nixon currently serves on the board of directors for publicly traded LHC Group, Inc., and several other privately held companies in the healthcare industry. Ron is the current chairman of the Engineering Alumni Board for the Cockrell School of Engineering at the University of Texas in Austin as well as a distinguished alumnus in Mechanical Engineering.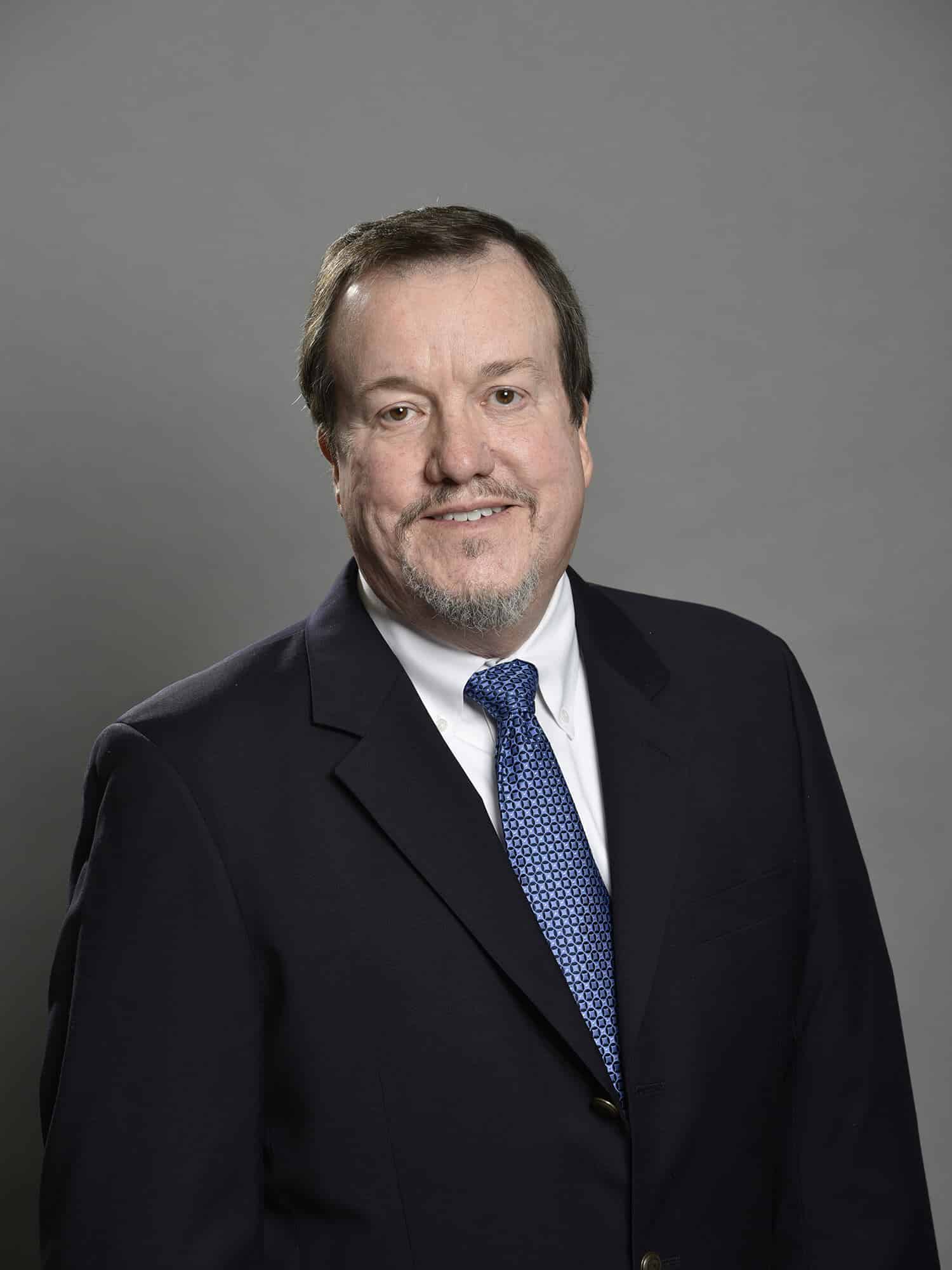 J. Michael Carmena
Vice Chairman
Mike was elected to Sanara's Board of Directors as Vice Chairman in May 2019. Mike joined the Company as Chief Financial Officer in December 2016 and was promoted to Chief Executive Officer in February 2018. Prior to joining Sanara, Mike served as Sr. Director, Business and Sales Operations of Smith and Nephew plc's Biotherapeutics Division, (previously Healthpoint Biotherapeutics). Mike began his career at Arthur Andersen & Co., followed by senior level positions in oil and gas exploration and production, ranching, and financial asset management. At Healthpoint, he was instrumental in developing the business from a private start-up to closing the $782MM acquisition by Smith & Nephew. Mike has a BBA in Accounting from Texas Christian University.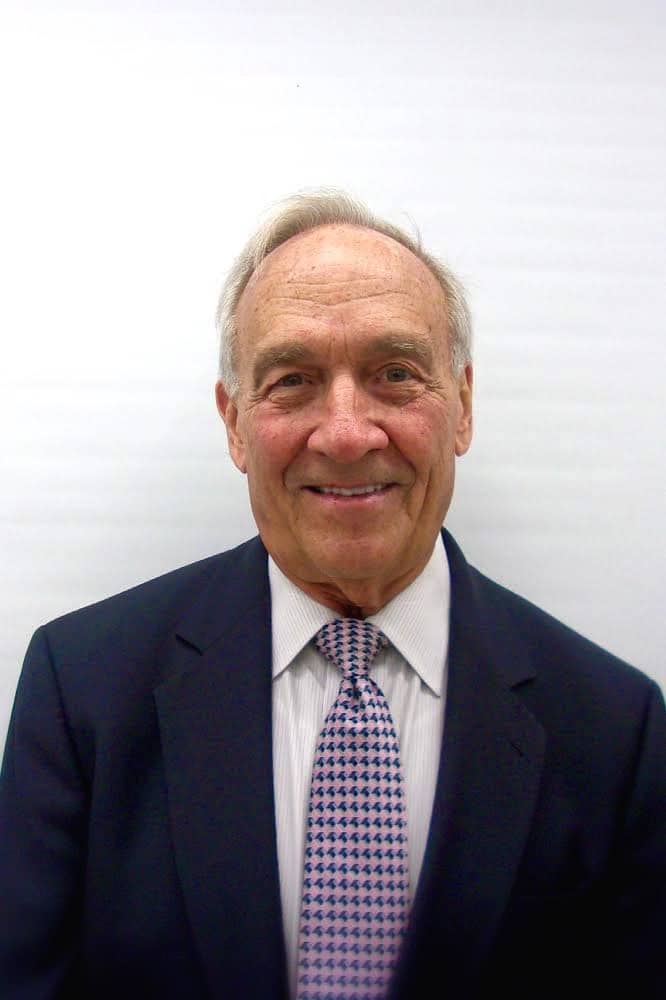 James W. (Jim) Stuckert
Director
Jim began his 53-year career as an advisor/trader with J.J.B. Hilliard, W.L. Lyons, LLC ("Hilliard Lyons"), a full-service financial asset management firm headquartered in Louisville, Kentucky. Under Jim's leadership as Chairman and Chief Executive Officer, Hilliard Lyons grew to over 2,200 employees with 85 offices in thirteen Midwestern states, and managed assets in excess of $35 billion. He has served as Chairman of SenBanc Fund; board member of DataBeam, Inc., and board member of the Securities Industry Association, (SIA). Jim was on the Board of Directors for Royal Gold, Inc. for 26 years while serving for 20 years as Chairman of the Audit Committee. In addition, Jim has proudly served his alma mater, the University of Kentucky in distinguished roles, as a member of the Board of Trustees; Vice Chairman and Chairman of the Finance Committee; and Chairman of the Presidential Search Committee. Jim earned his Bachelor of Science in Mechanical Engineering, and his Master of Business Administration degrees at the University of Kentucky.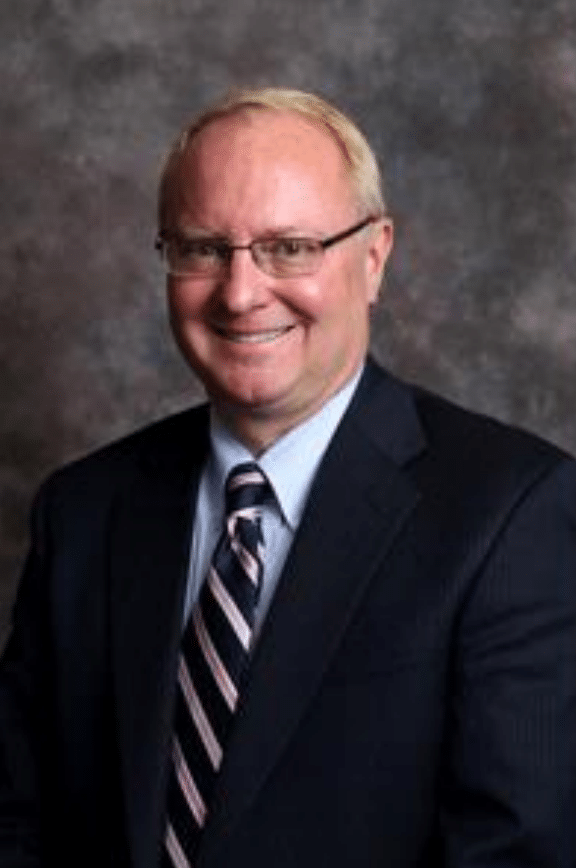 Dr. Kenneth E. Thorpe, Ph.D.
Director
Dr. Thorpe is the Robert W. Woodruff Professor and Chair of the Department of Health Policy & Management, in the Rollins School of Public Health of Emory University, Atlanta, Georgia. He has authored and co-authored over 120 articles, book chapters and books and is a frequent national presenter on issues of health care financing, insurance and health care reform. Dr. Thorpe is chairman, Partnership to Fight Chronic Disease, an international coalition of over 80 groups focused on highlighting the key role that chronic disease plays in the growth in healthcare spending, and the high rates of morbidity and mortality. He is a member of the Better Medicare Alliance, a non-partisan organization focused on identifying long-term reforms that would improve the quality of care provided to beneficiaries.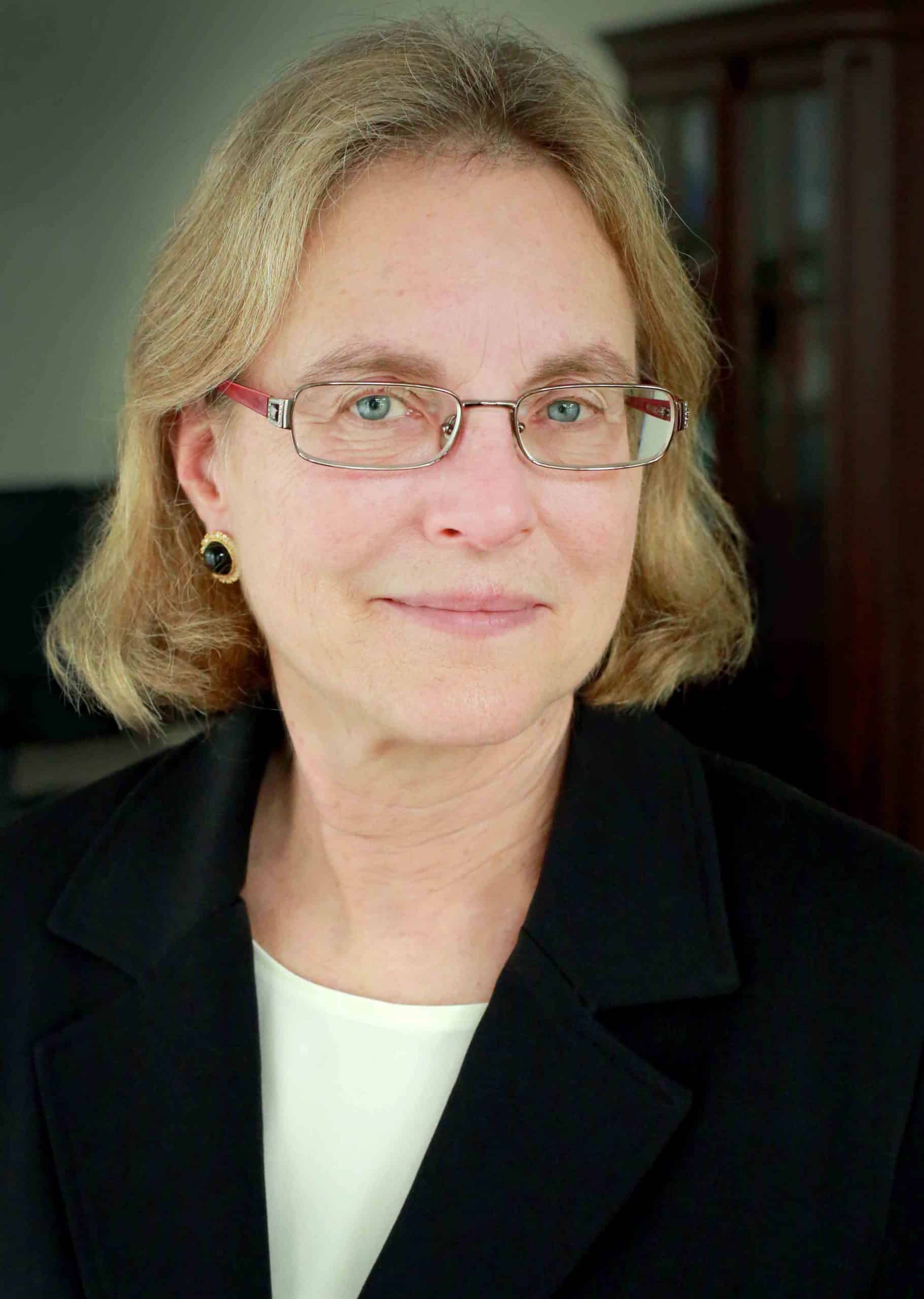 Ann Beal Salamone, M.S.
Director
Ann, who has focused on wound care since 1986, is a member of the National Academy of Engineering and The Academy of Medicine, Engineering & Science of Texas (TAMEST). She has developed products for electronics, water purification, personal care and healthcare and has invested in and served on the boards for several entrepreneurial companies as well as co- founded six companies. Ann is a co-founder of Rochal Industries LLC based in San Antonio, Texas, and one of the principal inventors of Rochal's liquid bandages, antimicrobial compositions and skin regeneration products for burn and wound treatment. Ann is an Inaugural Fellow of the American Chemical Society and a Fellow of the American Institute for Medical and Biological Engineering and recipient of the 2019 Society for Biomaterials Technology Innovation and Development Award.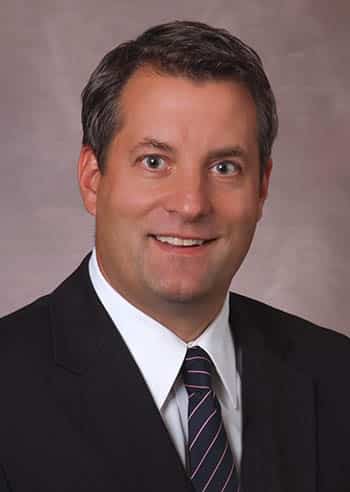 Bob DeSutter
Director
Bob DeSutter is a managing director in Piper Sandler healthcare investment banking. DeSutter has 28 years of investment banking experience. He served as healthcare global group head from 2003 to 2018 as the business became and remains a market leader in healthcare investment banking. DeSutter has decades of medical technology transaction experience on numerous buy and sell-side; friendly and hostile; strategic and financial buyer; and public and private deals on a global basis. DeSutter has completed financing transactions involving public and private equity, convertible debt and senior/sub debt. DeSutter was an investor and Board member for his family's sporting goods business which ultimately sold to a public company. DeSutter is a graduate of the University of Minnesota Carlson School of Management and the University of Virginia's Darden Graduate School of Business.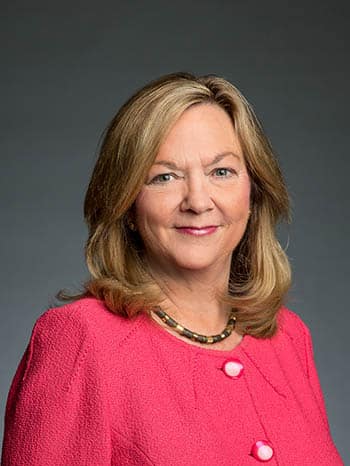 Sara N. Ortwein
Director
Sara held a 39-year career with ExxonMobil. Prior to retiring in 2019, she was president of XTO Energy, a subsidiary of ExxonMobil, and was responsible for ExxonMobil's unconventional oil and gas business. Sara served in various leadership roles including President of ExxonMobil Upstream Research Company where she was responsible for research and technology development and application for ExxonMobil's Upstream business. She was also vice president of engineering for ExxonMobil Development Company where she was responsible for engineering design for major projects around the world. Sara is a member of the National Academy of Engineering and The Academy of Medicine, Engineering and Science of Texas (TAMEST). In 2009, Sara was honored by The University of Texas as a Distinguished Engineering Graduate from the Cockrell School of Engineering. Sara earned a Bachelor of Science degree in Civil Engineering at the University of Texas at Austin before joining Exxon Company, U.S.A. in 1980.