The 4 Ds of Wound Care – A Clinician's Perspective
What I've Learned from My Experience as a Wound Care Clinician.
I have been a certified wound specialist for more than 20 years. In that time, I have learned a number of best practices for wound prevention and treatment during the delivery of compassionate patient care. The first is to not be quick to jump to a treatment. While it's easy to reach for something on the shelf or the latest product that came through the door, those aren't always the best match for the goal or outcome that needs to be achieved. Here are the top five lessons from my experience:
1. DETERMINE the Cause of At-Risk Tissue or Non-Healing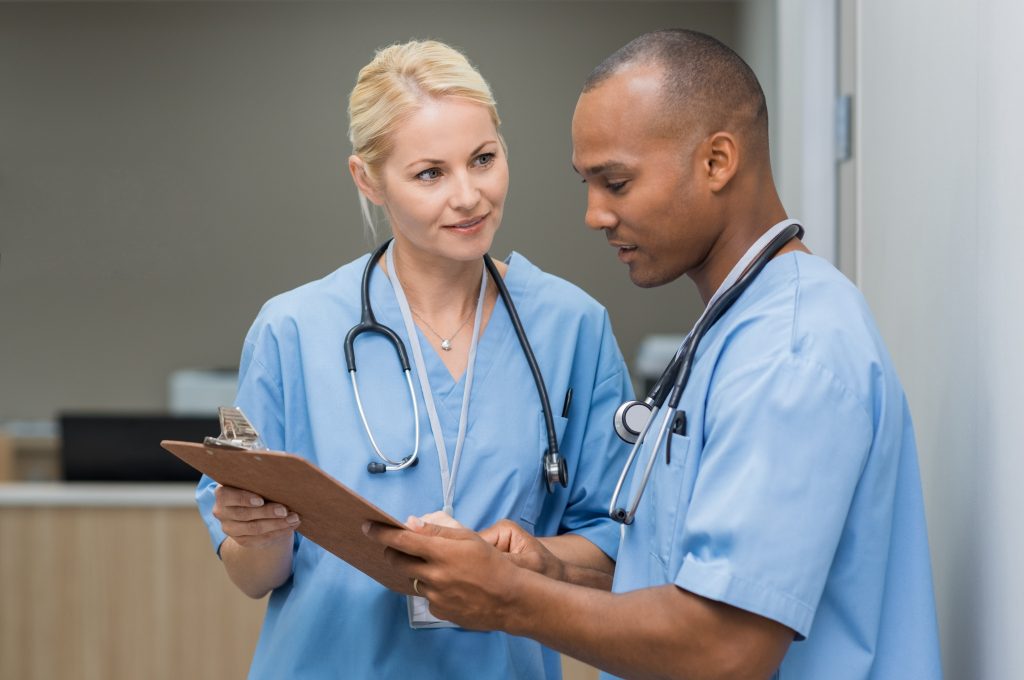 Spending the time to review the patient's history (medical, surgical, psycho-social and status of co-morbid conditions impacting their health) is imperative. Identifying the systemic and extrinsic factors and other underlying causation for tissue at risk or delayed wound healing allows for the development of a true plan of care. Diagnostic testing should be performed to support a wound diagnosis and evaluate the overall state of systemic health. The findings of that testing should then be addressed, and if the wound or tissue are not treatable, it's important to identify the most optimal state they can get to.
Equally important is engaging the patient or family to determine their goals and outcome requirements. This discussion will lead to realistic goal-setting and will result in their best opportunity for adherence to the plan of care.
2. DEFEND the Tissue and Treatment Plan's Impact on Quality of Life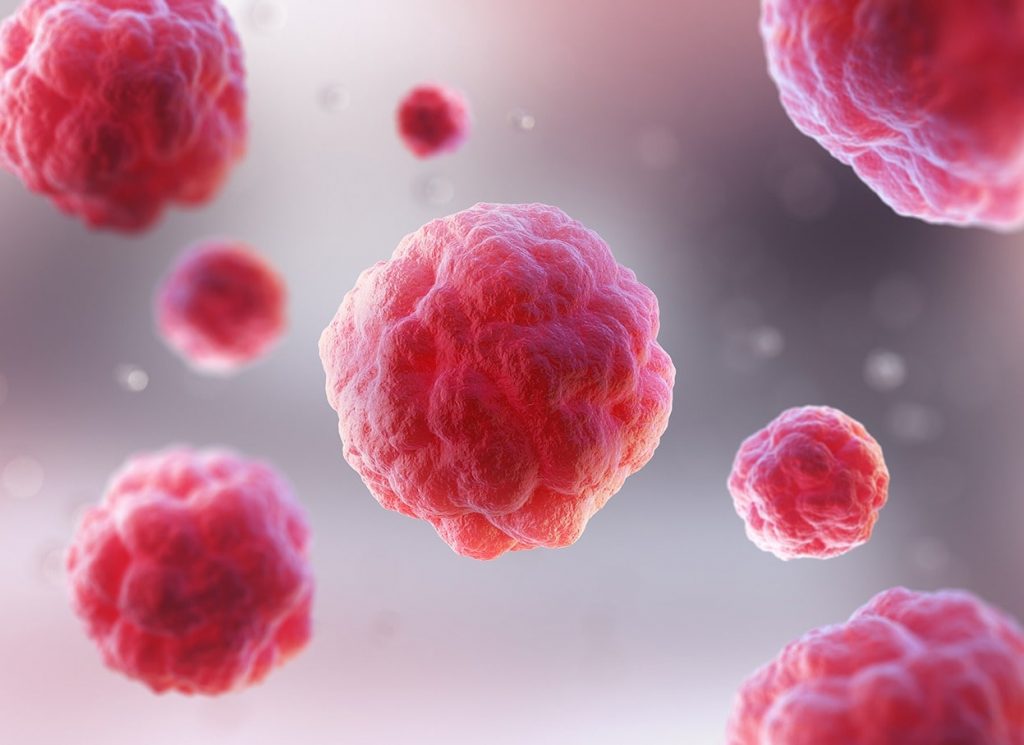 This plan must incorporate techniques to defend the tissue from harmful forces such as bioburden, pressure, friction, shear and moisture imbalance. As a patient advocate, it is equally important to defend the patient's right to a sustainable quality of life. Investigate the impact of treatment on the patient's lifestyle and make adjustments to the plan of care as needed.
3. DEBRIDEMENT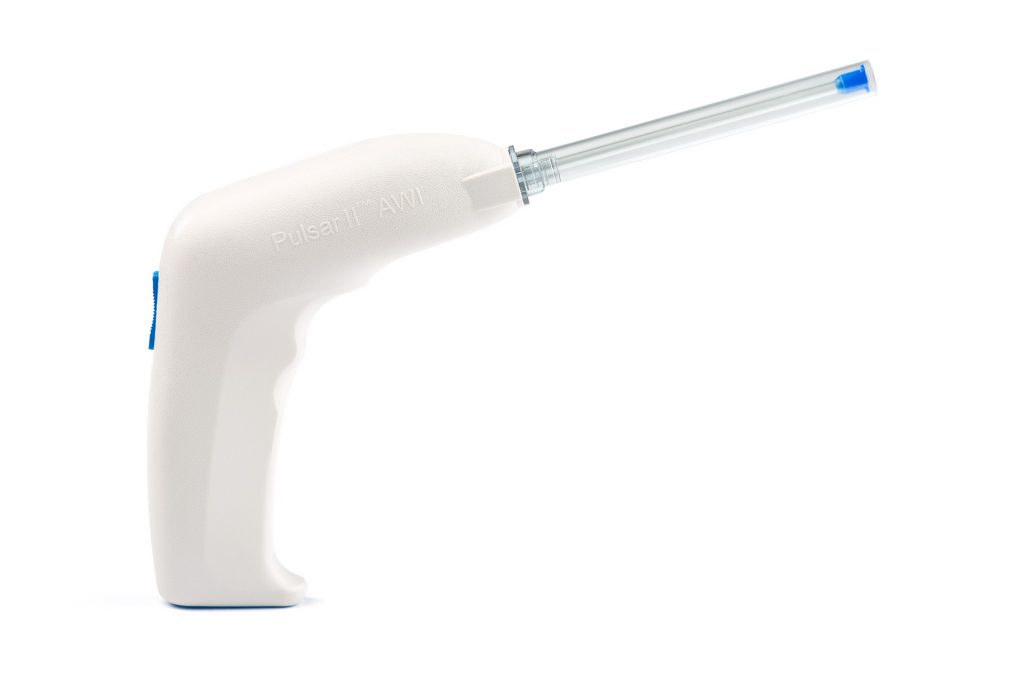 Debridement of hyperkeratotic, necrotic, infected tissue, and debris must be done in a timely fashion, consistent with the goal of care, wound requirements, and psycho-social tolerance of the patient.
4. DEVELOPMENT of a Cellular Response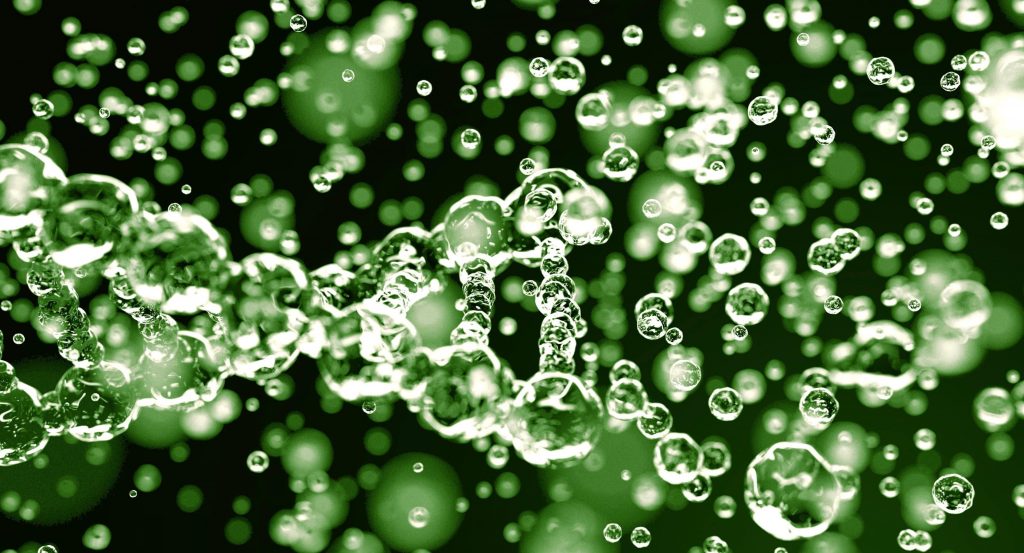 Once steps 1-3 have been carried out, the development of a cellular response is critical. This cellular response can be attained through the appropriate wound environment, chemotactic agents, cellular and tissue-based products, and other means consistent with the outlined plan of care.
5. Evaluate, Evaluate, Evaluate
'Check your work' are my words of wisdom on the evaluation of the treatment plan. If the plan is not revealing the expected response in a timely fashion, go back to the first step. Switching the treatment without a re-evaluation of why outcomes were not achieved is not the answer.
Lastly, always continue to maintain compassionate care. While evidence-based healing is the goal, scientific evidence with proper inclusion criteria is hard to find. Keep asking questions. Maintain a demand for research. Just never give up on the individuals and families served by what you do. They matter. You matter. Positive outcomes matter. What I've learned as a wound care clinician is not that I love wounds. I love my patients, my partners in care across the continuum, my partners in research, development, and industry, and finally, a future of healing patients from pain and suffering.
At Sanara MedTech, our goal is to help doctors get patients to their recovery goals as quickly and effectively as possible. You can view our wound care products online or contact us with any questions you may have.