Surgical Site Infections: Causes, Risk Factors and Prevention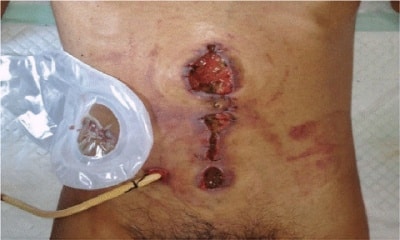 Surgical site infections (SSIs) are a complication that can sometimes occur after surgery. They can range from mild to severe and can cause significant morbidity and mortality if left untreated. In this blog, we will discuss the causes, risk factors, and prevention of SSIs.
Causes of Surgical Site Infections
SSIs can be caused by a variety of factors, including bacteria, viruses, and fungi. The most common cause of SSIs is bacteria that are present on the skin or in the air. These bacteria can enter the body during surgery and cause an infection.
Risk Factors for Surgical Site Infections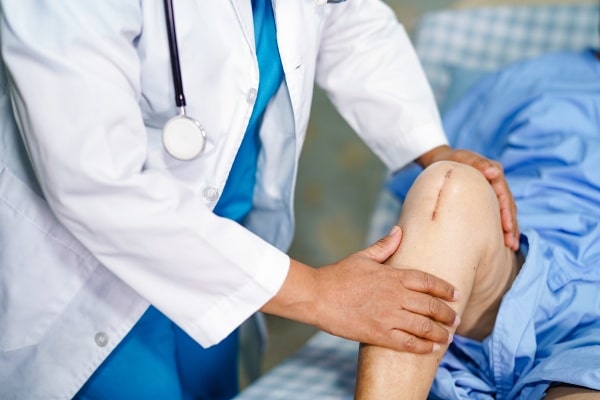 There are several risk factors that can increase the likelihood of developing an SSI. These include:
Length of surgery: The longer the surgery, the greater the risk of an SSI.
Type of surgery: Some types of surgery, such as abdominal or orthopedic surgery, carry a higher risk of SSIs.
Disease states: Certain disease states such as obesity, diabetes, or having a compromised immune system can increase the risk of an SSI.
Pre-existing infection: If a patient has a pre-existing infection, they are more likely to develop an SSI after surgery.
How to Prevent SSIs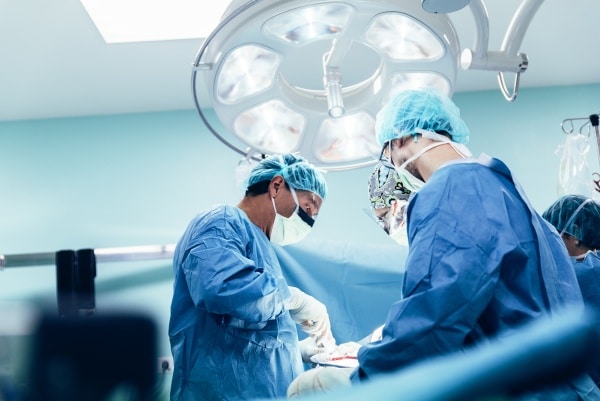 Proper hand hygiene: Healthcare providers should wash their hands before and after surgery to reduce the risk of infection. Patients should also be encouraged to follow a hand and wound hygiene protocol
Use of antibiotics: Antibiotics may be given before surgery to help prevent infection. The timing and duration of antibiotic use should be carefully considered to minimize the risk of antibiotic resistance.
Sterile technique: Healthcare providers should use sterile technique when performing surgery to reduce the risk of infection. This includes wearing sterile gowns, gloves, and masks, as well as using sterile instruments and following sterile technique.
Patient preparation: Patients should be in good health before surgery to reduce the risk of infection, including stopping smoking and limiting alcohol use.
Adequate wound care: Proper wound care after surgery can help prevent infection. This may include cleaning the wound, changing dressings, and taking prescribed medications.
Preventing SSIs requires a combination of efforts from healthcare providers and patients. By following these guidelines, the risk of SSIs can be greatly reduced.
References:
Centers for Disease Control and Prevention. (2020). Surgical site infections. https://www.cdc.gov/hai/ssi/ssi.html
World Health Organization. (2019). WHO guidelines on hand hygiene in health care. https://www.who.int/teams/integrated-health-services/infection-prevention-control/hand-hygiene
Hranjec T, Swenson BR, Sawyer RG. Surgical site infection prevention: how we do it. Surg Infect (Larchmt). 2010 Jun;11(3):289-94. doi: 10.1089/sur.2010.021. PMID: 20518648; PMCID: PMC4702440.
To learn more about a product indicated for the management of surgical wounds, please visit https://sanaramedtech.com/surgical/celleraterx-surgical/