Noticing What's Underneath: Reflecting on Wound Healing Awareness Month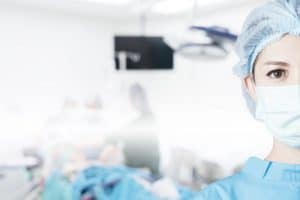 As a nurse, I have always had a keen skill in assessing the whole patient. As a certified wound care specialist, I am even more aware of the impact of wound prevention and management on individuals. So much so, that the ability to interpret what is observed is part of my subconscious. 
Are you aware of this too? When you are out and about, do you notice hemosiderin staining and edema in the lower extremities of individuals without compression or poorly applied wraps? Perhaps you notice someone wearing a wound dressing and wonder what is hiding underneath. It makes me think about how I might help; or if patients at risk are even aware of the dangerous outcomes they may face.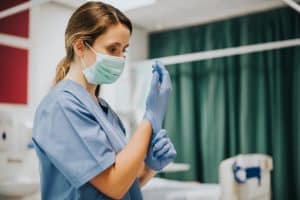 How can we understand the patient experience so that we might encourage individuals to play a greater role in their own care? What about improving our own communication, documentation, and care planning? Are we staying abreast with the patient to design products and services around their needs and experiences? Is there an awareness of wound prevention and management with sufficient resources in my community? Am I doing all I can?
June is Wound Healing Awareness month. Sanara MedTech is in the business of improving patient outcomes through advanced healing solutions and biotechnology. We continue to provide not only awareness,