The Impact of Smoking and Nicotine Use on Surgical Site Wound Healing
Are smokers at higher risk for surgical site infection?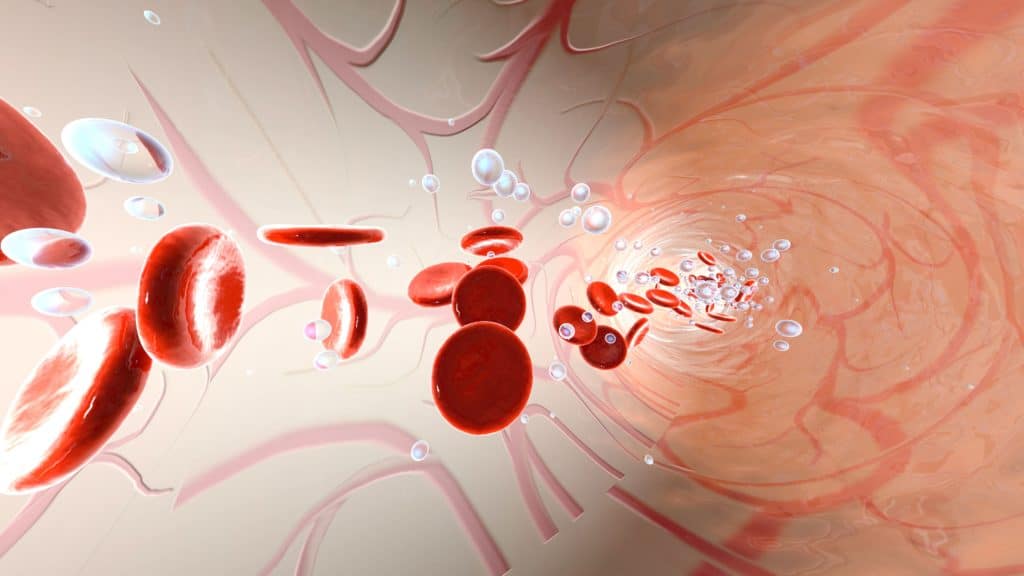 Did you know that smokers have the highest risk of surgical site infection? The Centers for Disease Control actually recommend that patients who are current tobacco users stop smoking at least one month before surgery. It has been shown that smokers are at significantly higher risk than non-smokers for a number of post-surgical complications including impaired heart and lung functions, infections and delayed or impaired wound healing.
How does smoking impact the healing process?
Smoking is particularly harmful to the healing process as it impacts blood flow and oxygenation. The byproducts of smoking include nicotine, carbon monoxide and hydrogen cyanide. Nicotine causes the arteries to spasm and become narrow. When an artery that sends blood to the skin is narrow, it is not able to bring blood and nutrients to a wound which are needed for healing. It may also prevent the delivery of medicine used to treat surgical site infection.
Oxygenation of the healing tissues is impacted by the carbon monoxide and hydrogen cyanide produced by smoking. Oxygen saturation in the blood is reduced by the carbon monoxide, and the hydrogen cyanide interferes with the cellular transportation of oxygen. Oxygen fuels the cellular functions essential to wound healing, and the ability to perfuse the tissues with adequate amounts of oxygenated blood is critical to the wound repair process.
How do smoking and nicotine use impact the immune system?
Smoking and nicotine use also impacts the immune system. The immune system is critical to the healing of the surgical site as it is required to fight illness and infection. As a result of smoking, the cells and antibodies that protect the body and wound against bacteria become weak. This makes it easier for the growth of bacteria and biofilm within the wound, increasing the risk of infection and delays wound healing.
What is the impact of smoking on nutrition and Vitamin C?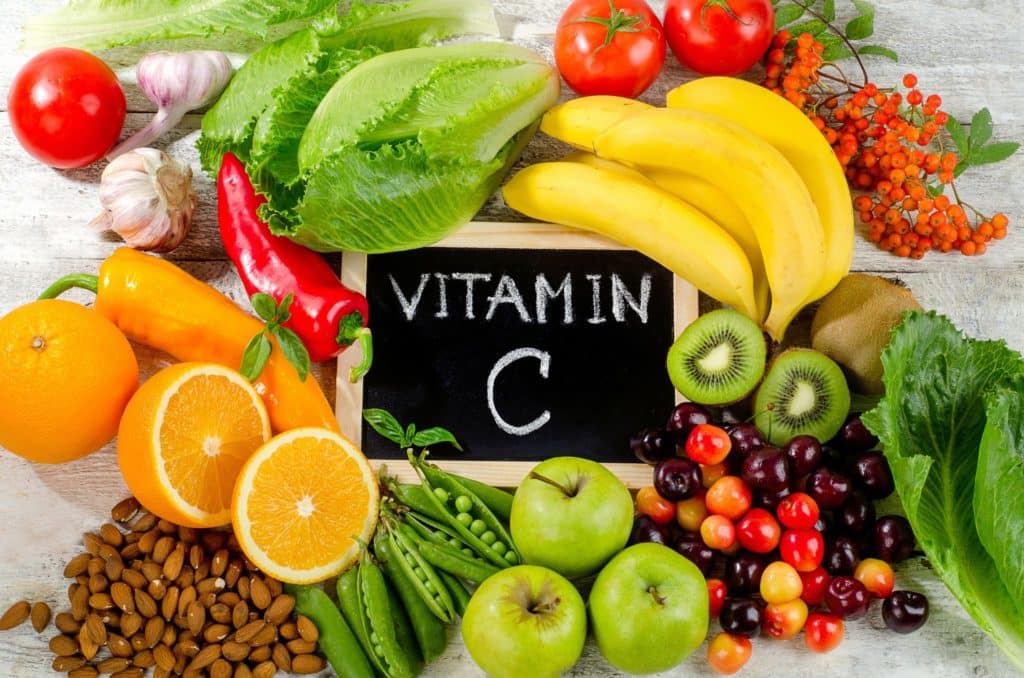 Smoking also impacts nutrition which is a key factor in wound repair. Vitamin C in particular is vital for normal collagen formation, skin health and blood flow. In smokers, Vitamin C levels are lower because the body uses Vitamin C to fight the harm that smoking causes. Studies have shown that even smokers who take high doses of Vitamin C continue to have low levels of the vitamin in their bodies.
When should patients preparing for surgery quit smoking?
Studies have demonstrated the detrimental effects of smoking and nicotine use not only on wound complications but an increased risk of mortality. The benefits of tobacco cessation outweigh the risk of continued smoking in both preoperative and postoperative scenarios. For elective procedures, patients are encouraged to stop using all tobacco products at least 30 days prior to surgery.
Quitting 4–6 weeks before surgery, and staying smoke/nicotine free 4 weeks after it can decrease your rate of wound complications significantly. Quitting permanently can add years to your life. Your health care provider will provide you with smoking cessation support, resources, and the best treatment plan for your success.To view an innovative portfolio of surgical products, please visit https://sanaramedtech.com/surgical/