Prevention and Management of Xerosis Cutis (Abnormally Dry Skin)
What is Xerosis Cutis?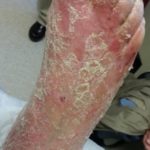 Xerosis cutis is abnormally dry skin caused by a lack of epidermal lipids and is the most common cause of pruritus (itchy skin). It affects the outer layer of the skin which normally serves as a barrier to the external environment and provides protection against moisture loss. Visual signs of Xerosis include dry, scaly, and ashy skin. This abnormally dry skin may show decreased elasticity, coarse texture, wrinkling, erythema and fissures (cracks in the skin).
What Causes Dry Skin?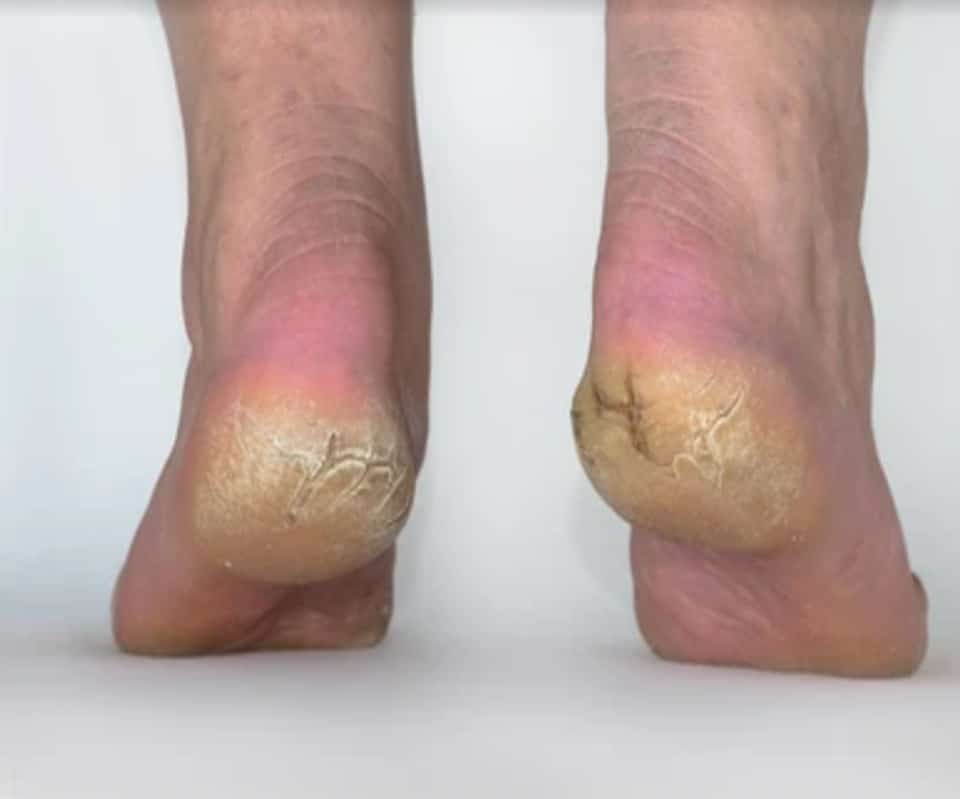 The incidence of dry skin increases with age, but can occur in people of any age, race or gender. Certain disorders also have a higher risk of abnormally dry skin such as Diabetes. Individuals with diabetes may have excessively dry skin as the result of uncontrolled blood sugar levels which may affect the nerves and the ability to control moisture. This impaired barrier function results in dry skin, appearing as scales, flaking or fissures, and may lead to ulceration and infection. This is especially noted on the lower extremities and bottom of the feet. Dry skin may result in heel fissures (cracks in the skin) which are often deep and can easily get infected, bleed, and lead to further complications.
Dry skin should be checked daily for cracks, sores, bruises, reddened areas, and blisters. Skin complications in the individual with Diabetes may quickly become critical, placing them at risk for ulceration, infection and possibly amputation. Therefore, it is important for individuals with Diabetes to have dry skin conditions evaluated routinely by a health care professional evaluation and recommendations for the prevention and treatment of complications.
How Can You Prevent Dry Skin?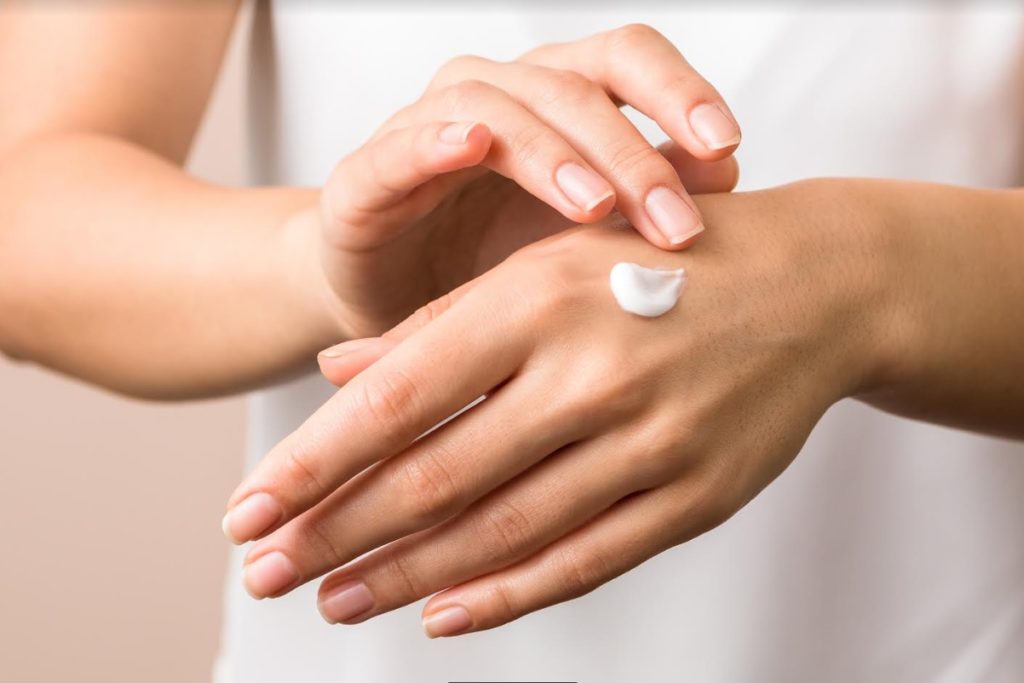 Tips for prevention should be implemented to aid in the prevention of complications in individuals with abnormally dry skin. This may include bathing in lukewarm instead of hot water with immediate application of a moisturizer. Cleansing agents should be gentle, pH balanced and fragrance-free.
Cleansing of the skin should be done gently without pulling or tugging on the skin and with the use of a soft cloth. Regular application of moisturizing and protective skin care products may help to restore the structure and function of the normal skin barrier, reduce inflammation, and prevent itching. Scratching of dry, itchy skin must be prevented as it can also lead to skin damage, ulceration and infection. Adequate nutrition and especially hydration is important.
What Are Some Treatment Options for Xerosis?
Treatment of Xerosis is aimed at rehydrating the outer layer of the skin. Topical emollients may be used to soften and sooth the skin with oils, fats and waxes, which also provides comfort to dry skin. Occlusive ointments may be used to create a barrier film and reduce moisture loss. These include items such as petroleum jelly, wax or silicone-derived products. Humectants may also be utilized as they bind and hold water and include ingredients such as urea, glycerin, lactic or glycolic acid and hyaluronic acid.
When Should You See Your Healthcare Provider?
See your health care provider if you are experiencing abnormally dry skin, or if it is oozing, peeling, includes a rash, doesn't improve within a few weeks or worsens, despite treatment. Complications including fungal or bacterial infection, or other complications may be occurring and require treatment. Abnormally dry skin, especially in those with Diabetes may lead to injury and infection, so prevention and management is important.
For more information about products indicated for skin and wound management, please visit https://sanaramedtech.com/wound-care/