Outpatient Joint Replacements: A Guide For Patients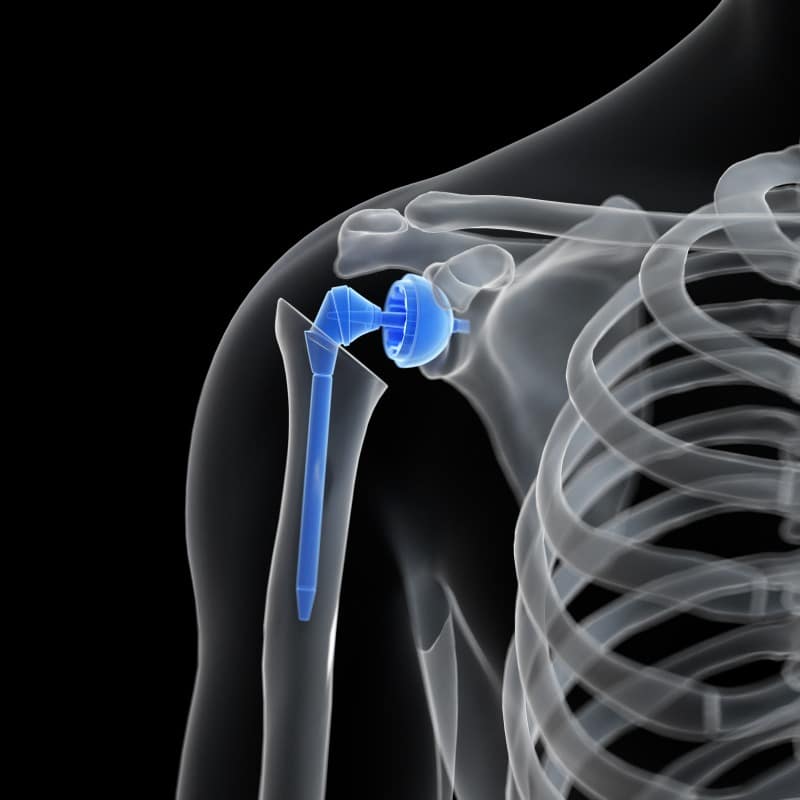 Outpatient (or, "same-day") ambulatory joint replacement surgeries — such as hip, knee, partial knee, or shoulder replacements — are becoming more commonplace. With advances in surgical techniques, anesthesia, and pain management, many patients receiving total joint replacement surgery spend only 2-3 days in the hospital, but these advances may also lend to an even shorter stay when done as an outpatient surgery. Outpatient surgery assumes care at a facility, such as an Ambulatory Surgery Center, for less than 23 hours. There isn't an overnight stay for the patient, hence the term "same-day" surgery.
What are some new surgical techniques?
There are newer surgical techniques that are less invasive than traditional methods used in the past. Access to the joint area through smaller incisions instead of cutting muscles and tendons to find and treat the area of concern makes for more timely recovery. Less manipulation of tissue may also result in less swelling in the surgical area. With less swelling, discomfort is often reduced, and it allows for greater flexibility and mobility post-operatively.
What are some new approaches to pain management?
Anesthesia and pain management techniques have also evolved. Use of short-acting spinal anesthetic, rather than general anesthesia, provides less risk of complications from the anesthesia, such as nausea and vomiting. The short-acting anesthesia also provides for timely return to cognitive status, which assists in early mobilization.
Given the ongoing opioid epidemic, surgeons are minimizing the use of narcotic pain medications, instead sending patients home with instructions for using nonsteroidal anti-inflammatory drugs and other pain-relieving agents and techniques. Approaches such as continuous peripheral nerve blocks (CPNBs) are playing a significant role in making postoperative pain more manageable and providing patients with superior acute postoperative pain relief while decreasing the amount of opioid-related adverse effects. CPNBs have been successfully introduced in the ambulatory setting to provide ongoing analgesia at home.
Who is a candidate for outpatient joint replacement surgery?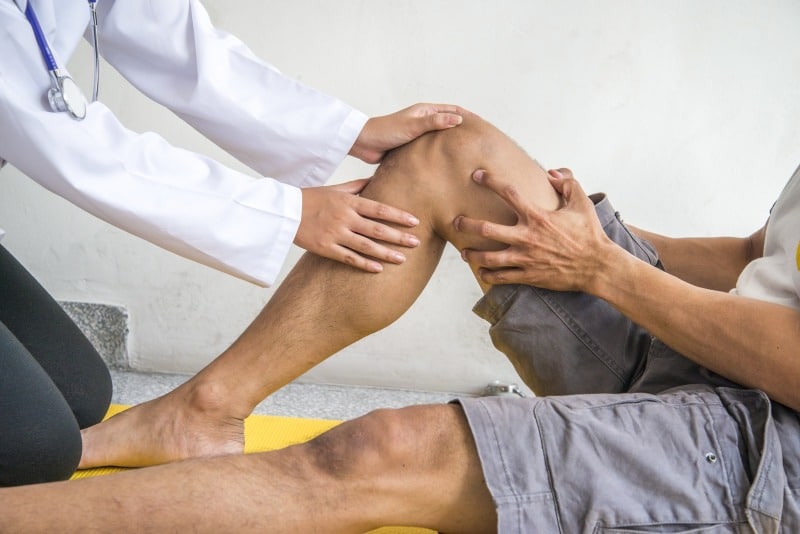 Deciding who is a candidate for outpatient joint replacement surgery is done on a case-by-case basis by the surgeon. The ideal candidates are typically between 45 and 75 years old. They must also have good social support in their homes. This is especially important as mobility assistance for the first week or two after surgery may be required.
The physician will only suggest outpatient joint replacement surgery if the patient is at a low risk of experiencing postoperative complications and can recover at home as well as or better than in the hospital. Certain medical complications, such as cardiac disease, lung disease, chronic liver disease, uncontrolled diabetes, and obesity, can eliminate the patient's candidacy for outpatient joint replacement surgery due to a higher risk of postoperative complications. The ability to comply with requirements of pre-operative and post-operative instructions, including the time required for physical therapy, is also critically important.
What should I do if I'm considering a joint replacement?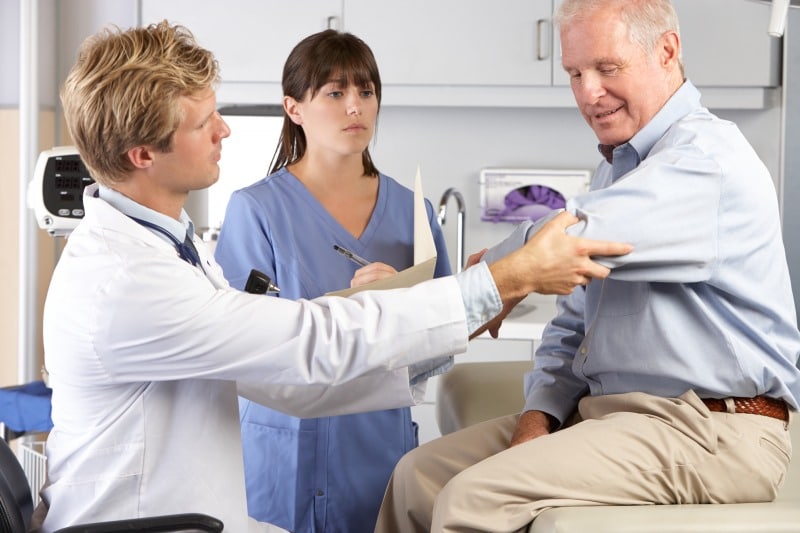 Speak with your treating physicians regarding your joint replacement to find out if you are an appropriate candidate for an ambulatory procedure. Your physician will perform a thorough evaluation of your individual circumstance and determine the best site of service for your joint replacement needs.
To learn more about a product indicated for the management of surgical wounds, please visit https://sanaramedtech.com/surgical/celleraterx-surgical/