The Importance of Accurate Wound Measurement
What are some new wound measurement techniques?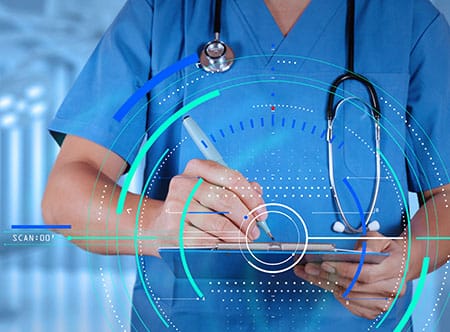 Wounds are complex, and changes reflective of healing are more than just the area of the injury. New tools are being developed to better assist in measuring a number of healing components, such as the presence of biofilm, inflammation, angiogenesis, tissue perfusion, and more. For wound measurement, new technology includes imaging, ultrasound, laser displacement, photography, and other devices and/or techniques. These are exciting new opportunities for wound management, but are not always available across the care continuum and may be costly or require more time to use.
How are wounds typically measured?
Despite these new advances in wound measurement, the tool most commonly used to communicate wound dimensions, healing progression, and response to treatment continues to be the length, width, and depth of the wound. These are quick, easy, and cost-effective means to document the size of the wound. They are measured by a clinician with a metric ruler or tape measure and a cotton-tipped applicator. A problem with this method is that measuring a wound by length and width may overestimate an irregularly shaped wound.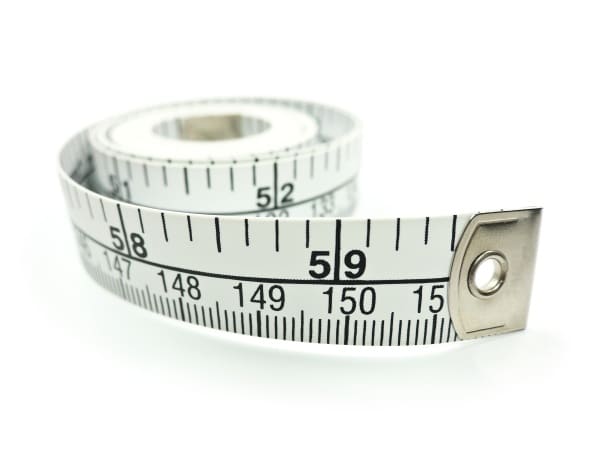 The wound is typically measured first by its length, then by width, and then depth. The clock method uses visualization of a standard clock being superimposed over the wound with the head of the clock (12:00) being placed towards the head of the patient. The length is then measured from the patient's head to the toe. (Length may be smaller than width, i.e., the wound may be wider than it is long). The width is then measured from the lateral positions on the patient, with the widest aspect of the wound perpendicular to the length.
The depth is usually measured by inserting a measuring device in the deepest part of the wound. Depth measurement can be difficult to assess with a ruler in wounds with a depth of less than 1cm. Unstageable wounds can be also be challenging as the necrotic tissue may be close to the skin surface and prevent depth visualization. If a wound is present, even with eschar that may prohibit measurement with a ruler, there is depth as the skin is no longer intact. Documentation should indicate a depth of <0.1cm if a wound is present and the depth is unmeasurable with the ruler technique. Undermining and tunneling must also be identified by location on a clock face, measured, and documented.
How do you ensure consistency across multiple sites of care?
Consistency in wound measurement and technique is very important, especially when multiple clinicians are assessing the wound and given challenging patient conditions. The patient needs to have the same method of wound measurements and be in the same position for each assessment. This may be difficult as patient conditions don't always lend to the same position for each wound evaluation. It may also be arduous to determine wound measurements in patients that are severely contracted.
How should you document wound measurement?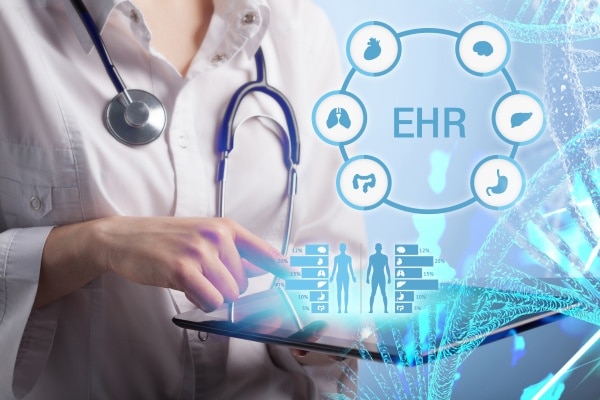 It is very important to carefully document your findings. It is not only a component of the medical record, but insurance carriers may require wound volume measurements (Length x Width X Depth) in centimeters (cm) as a means to support reimbursement for dressing size and selection. Wound care EMR systems may also use this information to plot serial measurements on a graph, making it easier to track wound progression.
While measurement of the wound is important, a comprehensive assessment of the entire patient, wound, and periwound is necessary. Wound measurement is just one component of the data and information needed when determining interventions and outcomes.
To view products indicated for a variety of acute and chronic wounds, please visit https://sanaramedtech.com/wound-care/