Coronavirus Update
Dear Valued Customers and Stakeholders:
The COVID-19 pandemic has brought unprecedented challenges to our healthcare system.
Sanara MedTech's top priority is the health and well-being of our customers, their patients and our employees. We are closely following CDC and appropriate state and local government guidelines while continuing to serve our customers. Where possible, we have encouraged our employees to work from home. We have stopped all non-essential travel and moved live meetings to virtual ones.
We are also reinforcing our supply chain in order to continue providing you with a safe and steady supply of products by collaborating with our manufacturers and logistics teams to minimize product handling.
We are committed to ensuring our customers and their patients continue to have access to our products during this difficult time. Our customer service team and committed employees are here to serve your needs. We will continue to execute on our business plans to maintain product supply while ensuring our employees remain safe and protected.
On behalf of Sanara MedTech, we thank all healthcare professionals for their unselfish and extraordinary contribution during this challenging time.
Sincerely
Zach Fleming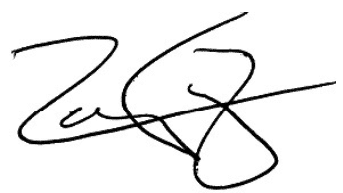 President and Chief Operating Officer, Surgical
Shawn Bowman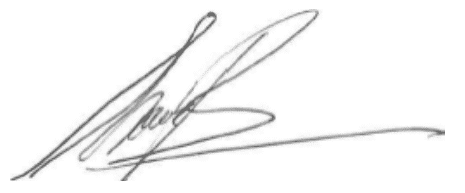 President and Chief Operating Officer, Wound Care