Graft viability post thaw
5 Hours
Thawed in warm saline without decanting in
10 Minutes
Cell viability after one year of storage is
99.55%
of initial viable and active cell count
In vitro, ALLOCYTE® showed over
6x
Higher osteoinductive Potential
than donor matched control.2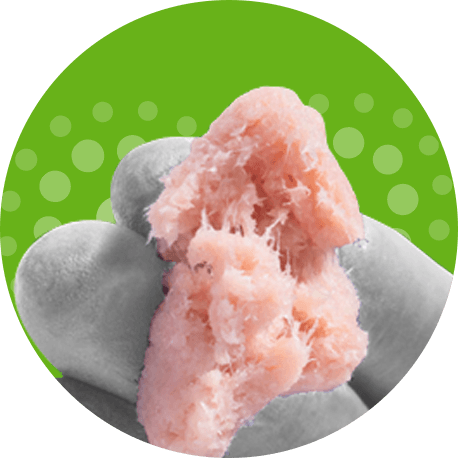 The Proprietary Processing in ALLOCYTE®
Preserves Native Growth Factors1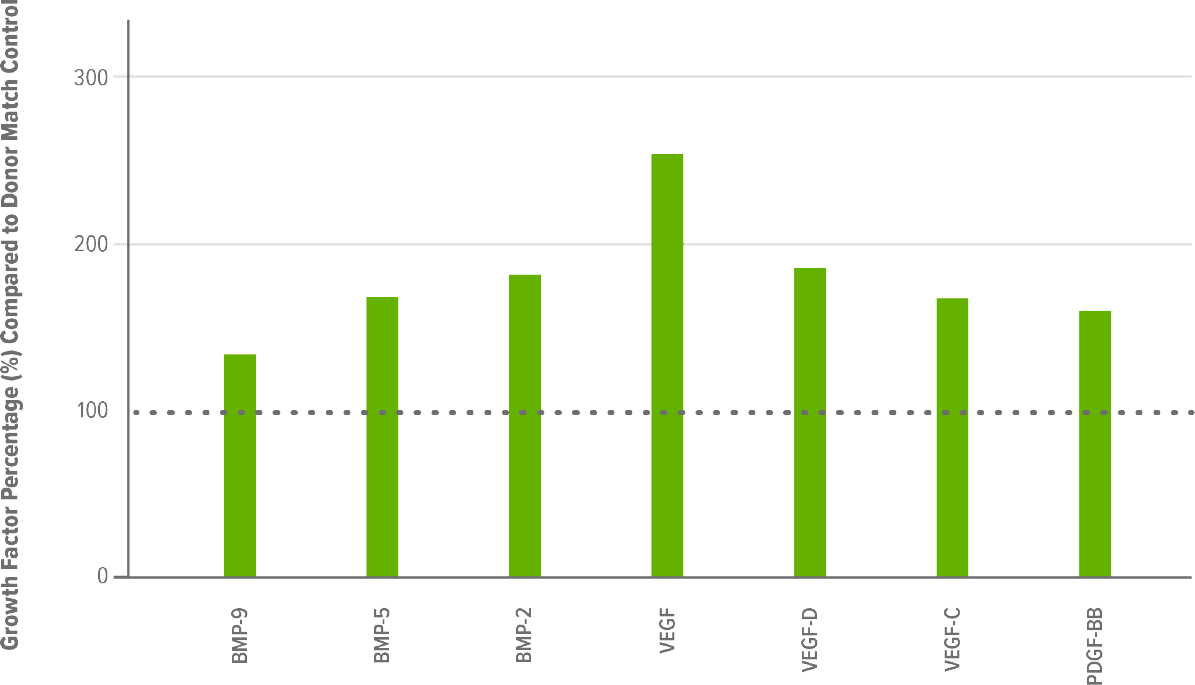 ALLOCYTE® undergoes a novel process to remove red blood cells, white blood cells, and adipocytes. Bone progenitor cells remain attached to the tissue and are retained in the implant through implantation.
Cell count is performed using a functional assay that not only determines viability of the cells, but also ensures the cells exhibit activity via MTS assay. This increased scrutiny eliminates false positives and inaccurate cell counts.
ALLOCYTE'S® proprietary process results in removal of immunogenic components mitigating concerns for immune response.
References
1. Data on file.
2. Data on file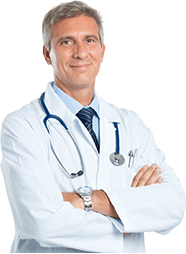 Keep Up With the Latest Developments
in Surgical and Wound Care Technology
Sign Up for the Sanara MedTech Mailing List
Most Recent Press Releases